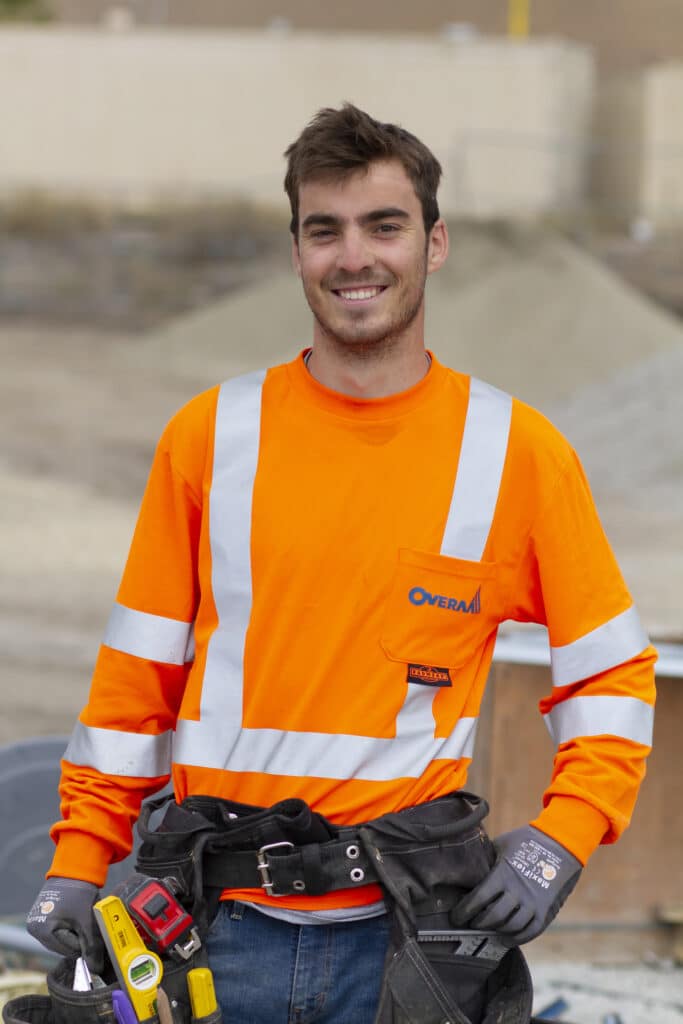 Come visit us at Cal Poly, Chico State, San Jose State, Cal State East Bay, Fresno State, UC Berkeley, UC Davis, and Sacramento State.
We love to meet and mentor the next generation of construction professionals by making bi-annual visits to these college campuses, and by participation in the Associated Student of Construction Management Western Region Competition in Reno, Nevada each year.
Overaa periodically guest lectures at these colleges and sits on several advisory committees/boards.
College Recruiting Calendar
UC Davis- Engineering and Technology Fair - Wednesday January 25th, 2023 - 10 AM -2 PM UC Berkeley - Civil and Environmental Engineering Career Fair - Wednesday February 8th, 2023 -4PM-7PM ASC Reno Competition- February 9th-11th, 2023, Reno NV Chico State- Info Session Thursday 3/9- Interviews 3/10/23 Cal Poly San Luis Obispo- Meet and Greet- Tuesday 4/25/23 11AM Summer Intern Program starts May 2023!
A Day in the Life of an Overaa Intern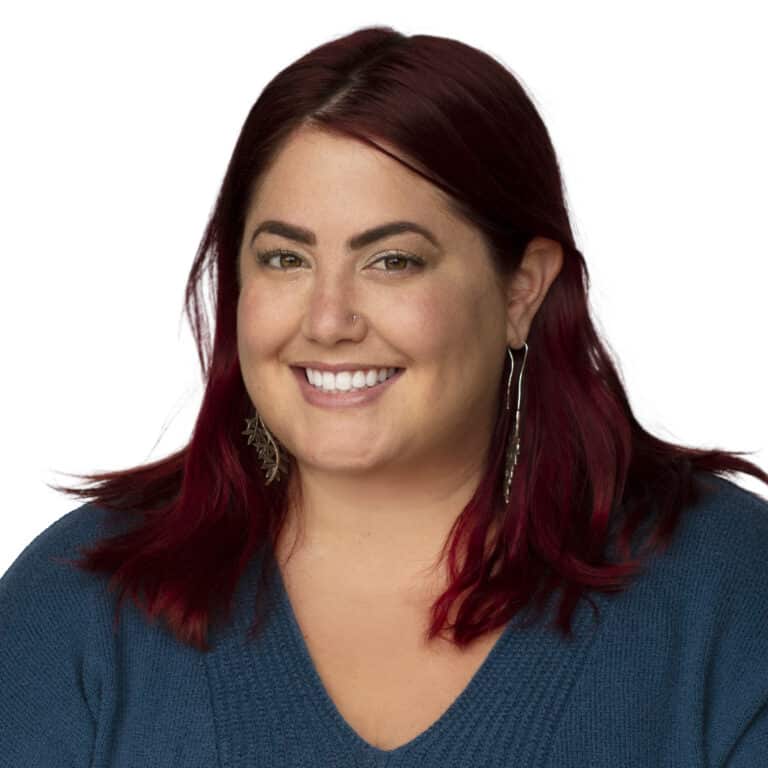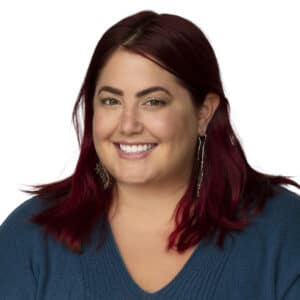 Give me a call!
Megan McDermott
HR Generalist/Campus Recruiting Manager
510 234-0926
HR@overaa.com