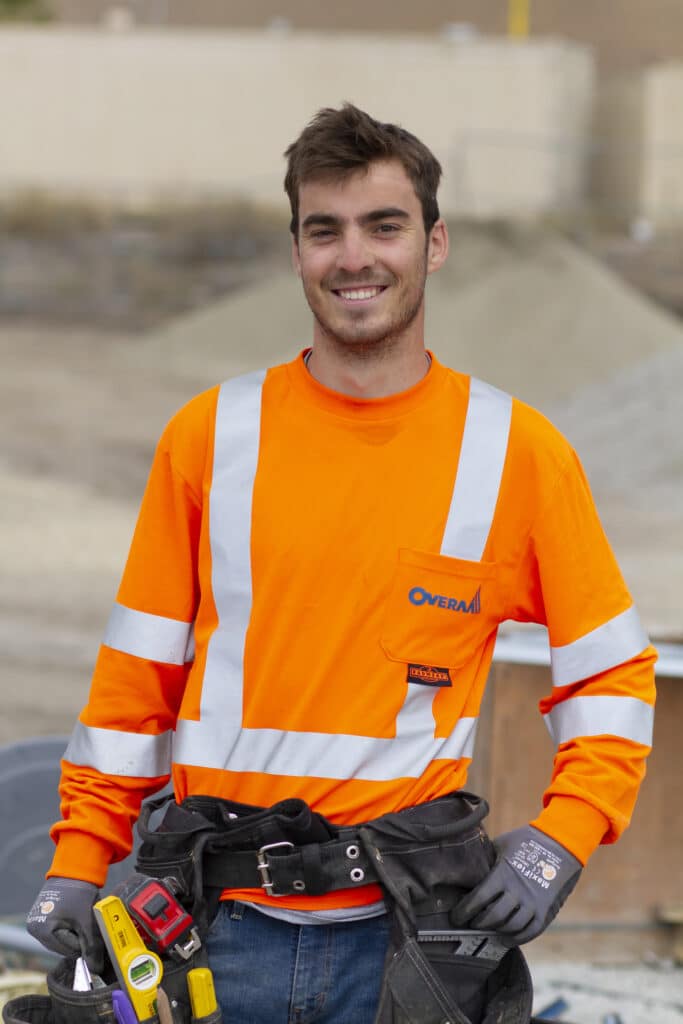 Come visit us at Cal Poly, Chico State, San Jose State, Cal State East Bay, Fresno State, and Sacramento State.
We love to meet and mentor the next generation of construction professionals by making bi-annual visits to these college campuses, and by participation in the Associated Student of Construction Management Western Region Competition in Reno, Nevada each year.
Overaa periodically guest lectures at these colleges and sits on several advisory committees/boards.
College Recruiting Calendar
Fresno State
9/16/21 12-1 PM Info Session

Chico State
10/5/21 6 PM Info Session
10/6/21 8 AM Career Fair

Murray State, KY
10/6/21 12-3 PM Career Fair

Sac State
10/22/21 9 AM Career Fair Virtual

Cal State East Bay
10/13/21 Info Session Time TBD
10/15/21 Career Fair Time TBD

SJSU
10/29/21 10 AM - 3 PM

Cal Poly SLO
10/25/21 6 PM Info Session
10/28/21 8 AM - 5 PM CM Fair

UC Berkeley
10/27/21 4-7 PM Fall CCE
A Day in the Life of an Overaa Intern