Best Places to Work - San Francisco Business Times - 6 Years Running
Healthiest Employer - 2022
SFBT / SVBJ
Average Length of Employment
Working for Overaa means you are part of a family team. We encourage and empower our employees to make their own decisions, and we are dedicated to helping them grow personally and professionally. We promote a positive work environment with opportunities for training, education, and career advancement. Join our business family and build your knowledge and skillset further.
Meet some Overaa team members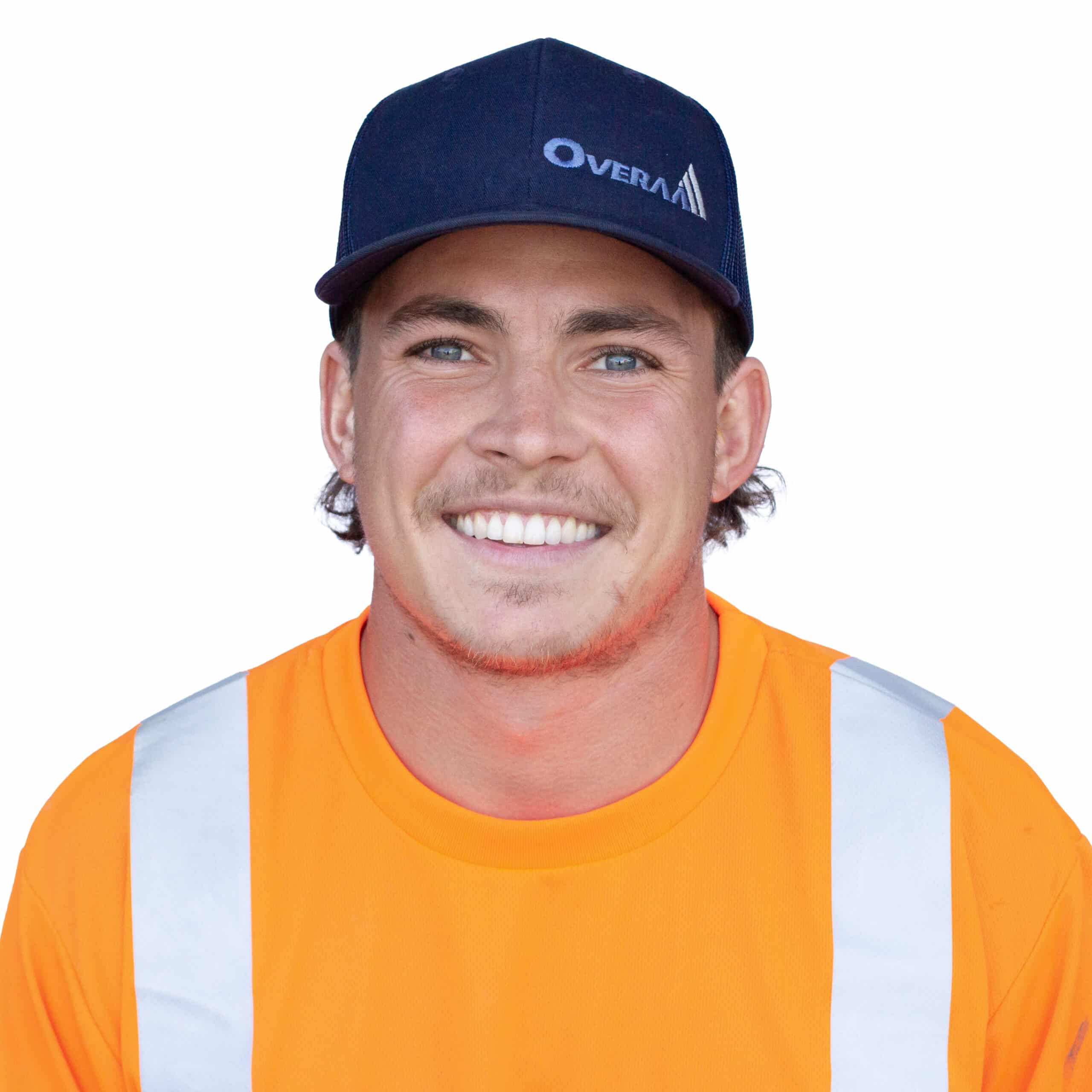 Field
Engineer
Mason has a degree in construction management and, as a former college athlete, appreciates the action and camaraderie of working on a dynamic team. He uses his technical skills to virtually design and plan wood framed wall assemblies prior to installation.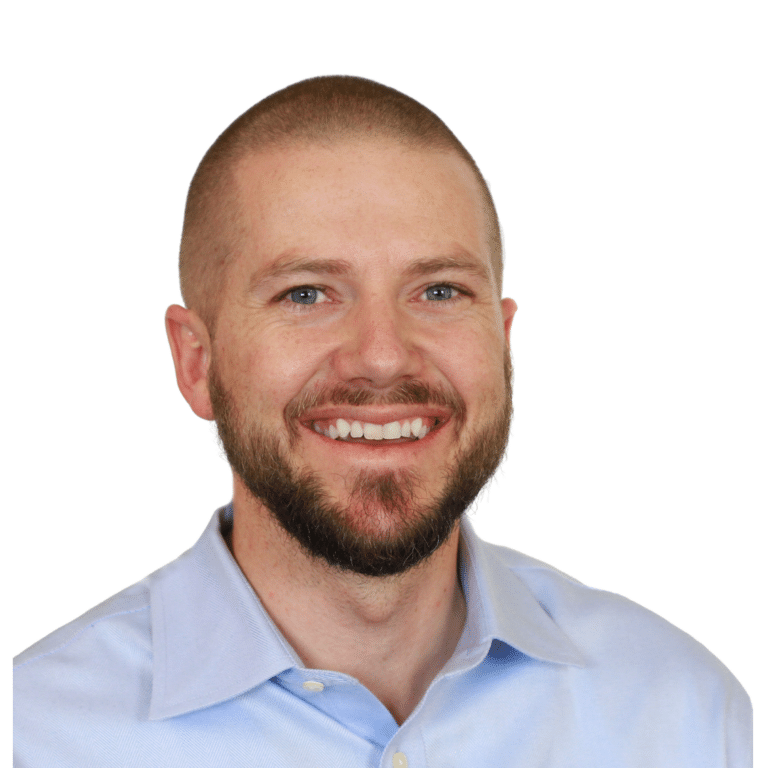 Vice
President
Doug started out as a Project Engineer and now leads teams specializing in laboratory, education, and transportation projects. Doug is an expert in collaborative delivery and his projects have received multiple prestigious awards.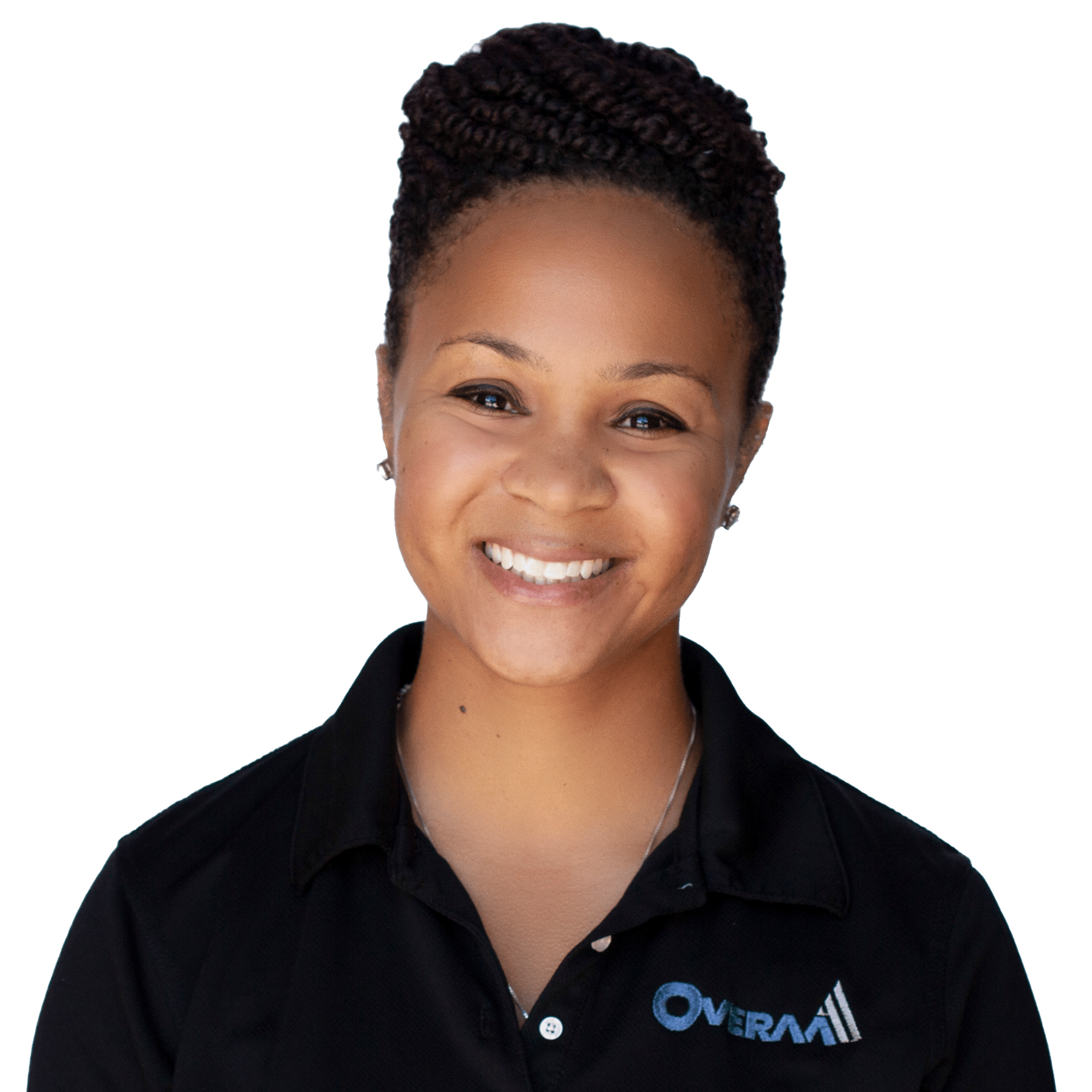 Safety
Engineer
Danielle is a Health Safety Environment professional. She travels to different jobsites each day to make sure the sites are adhering to Overaa's safety practices and policies. She inspects, educates, and looks out for the health and safety of all personnel.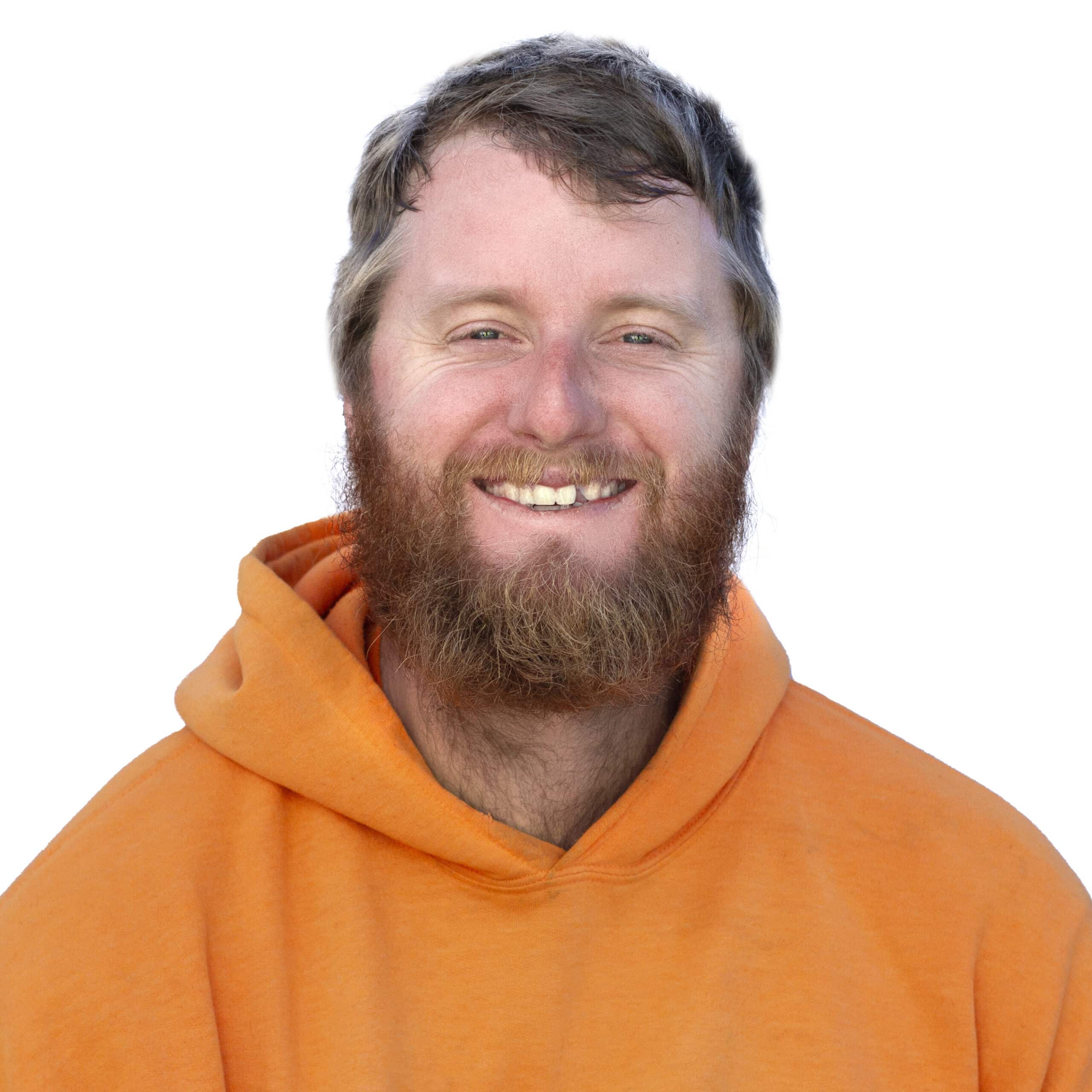 Superintendent
Cameron's leadership skills and passion for construction helped him quickly progress from carpenter to foreman to superintendent. He currently leads a large self-performing crew. The team is prefabricating components for a new elementary and middle school campus.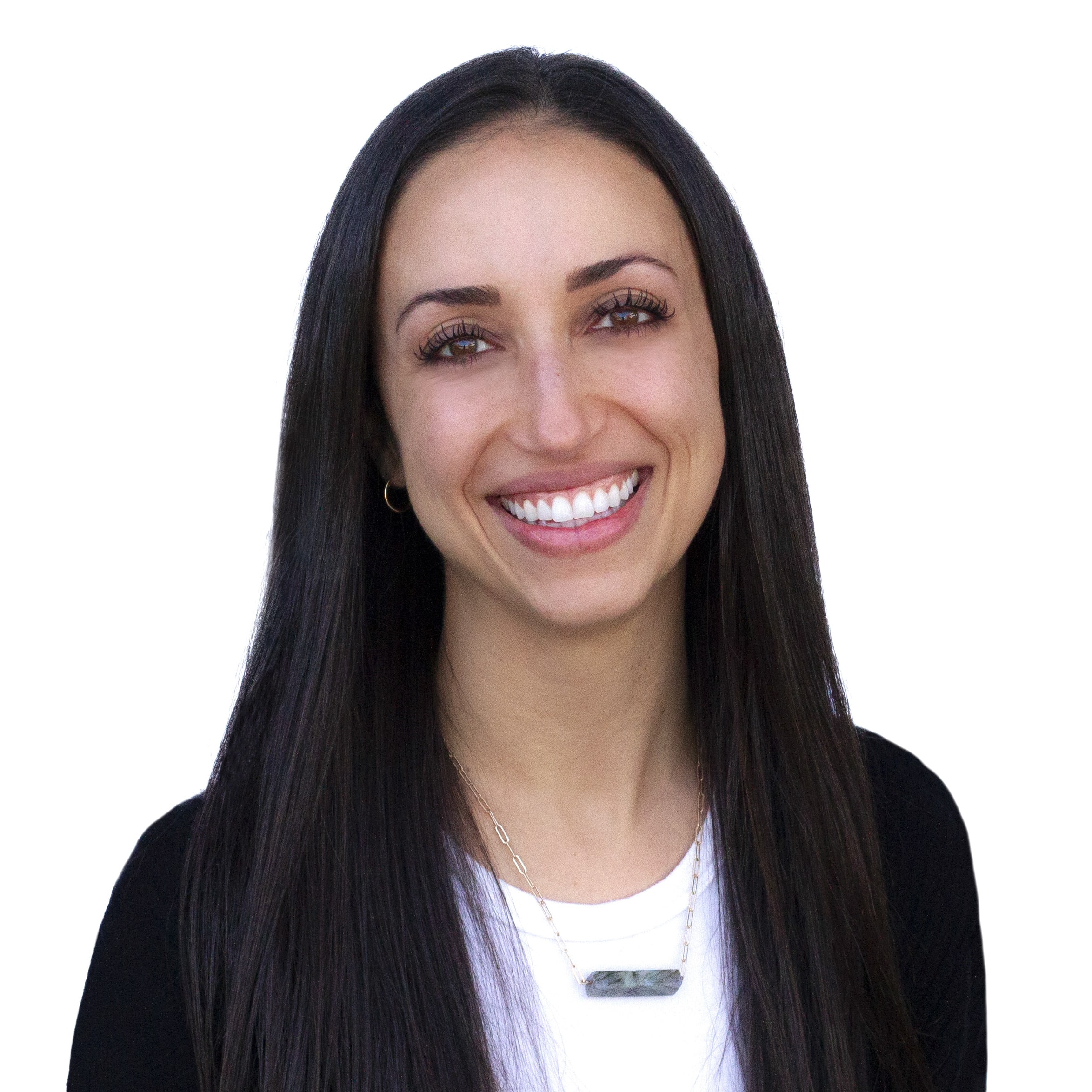 Senior Project Manager
Emily has an engineering degree as well as an MBA. She started with Overaa as a Project Engineer and now manages some of Overaa's most complex projects ranging from multi-stakeholder projects in the aviation sector to heavy industrial development.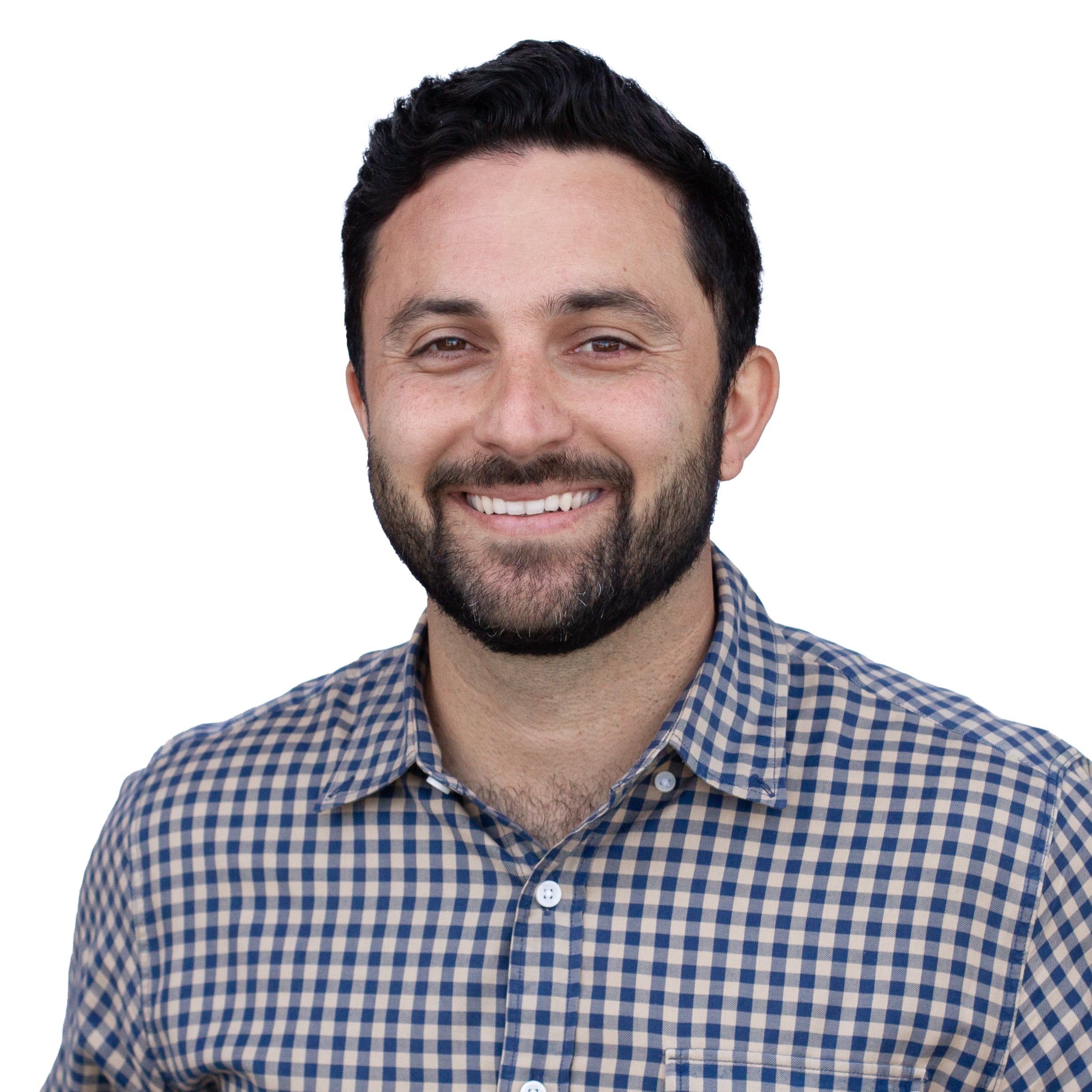 Estimator
Arzhang is an estimator with the preconstruction team. He works closely with trade partners to deliver the best value cost proposals to our clients. He has worked on diverse project types including life science buildings, healthcare, K-12 schools, and higher ed.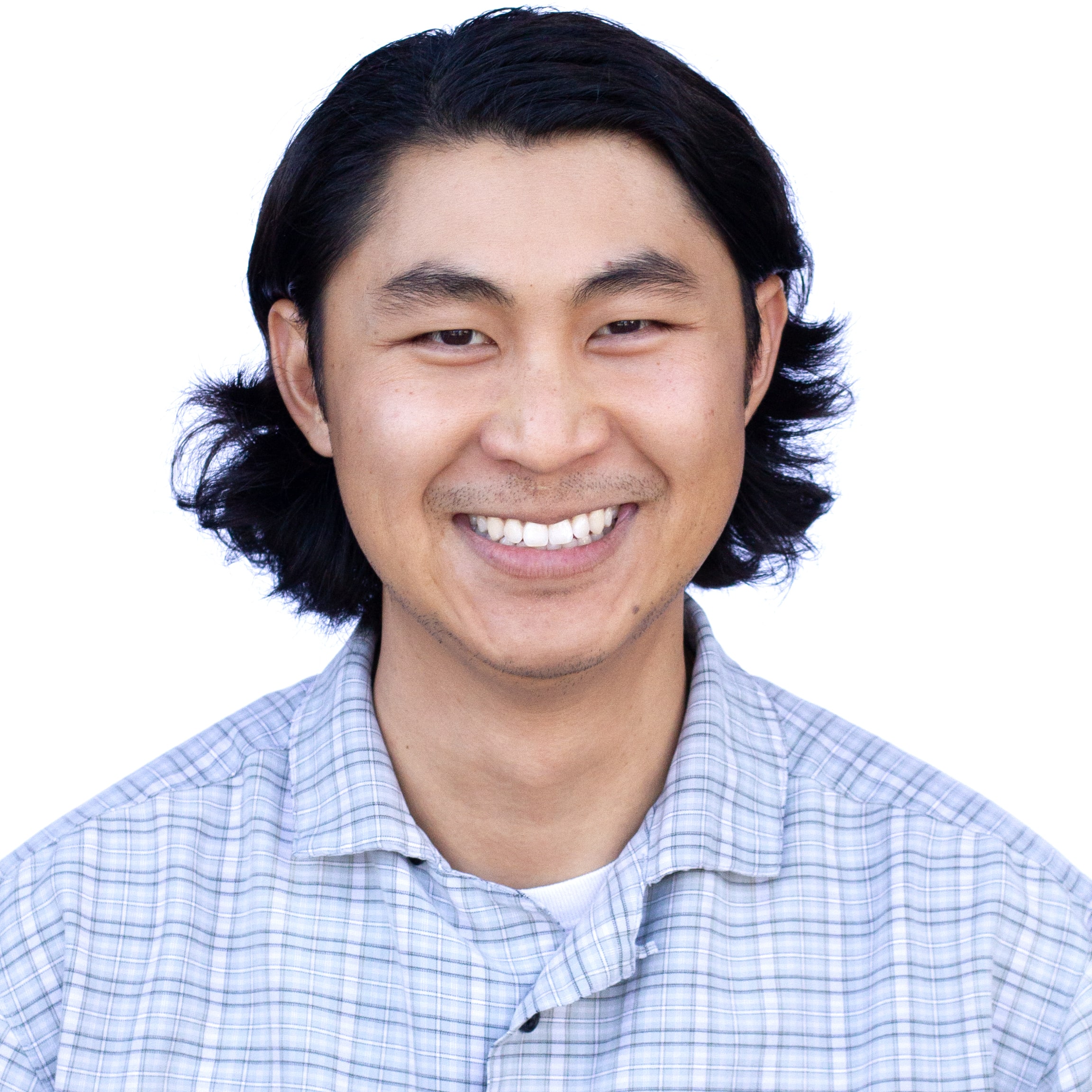 Assistant Project Manager
Jeff has a degree in construction management and started out with us as a Project Engineer. He has since been promoted to Assistant Project Manager and has spent much of the past year building Teacher Workforce Housing using prefabricated modular units.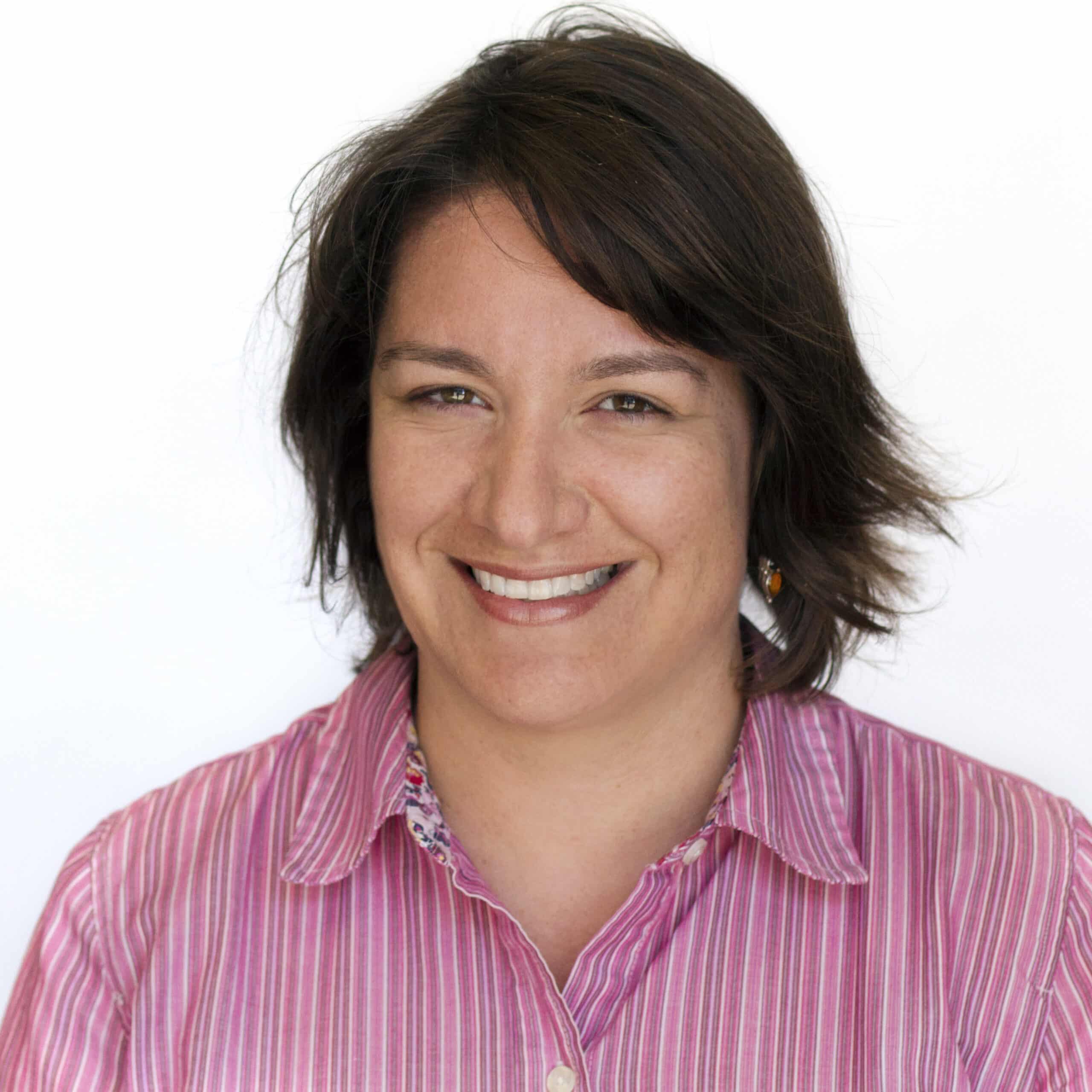 Mechanical
Estimator
Anna specializes in estimating and bidding water infrastructure projects. She spends much of her time developing relationships with specialty trade partners and putting together nuanced cost estimates that take into account technical details, scheduling and labor needs.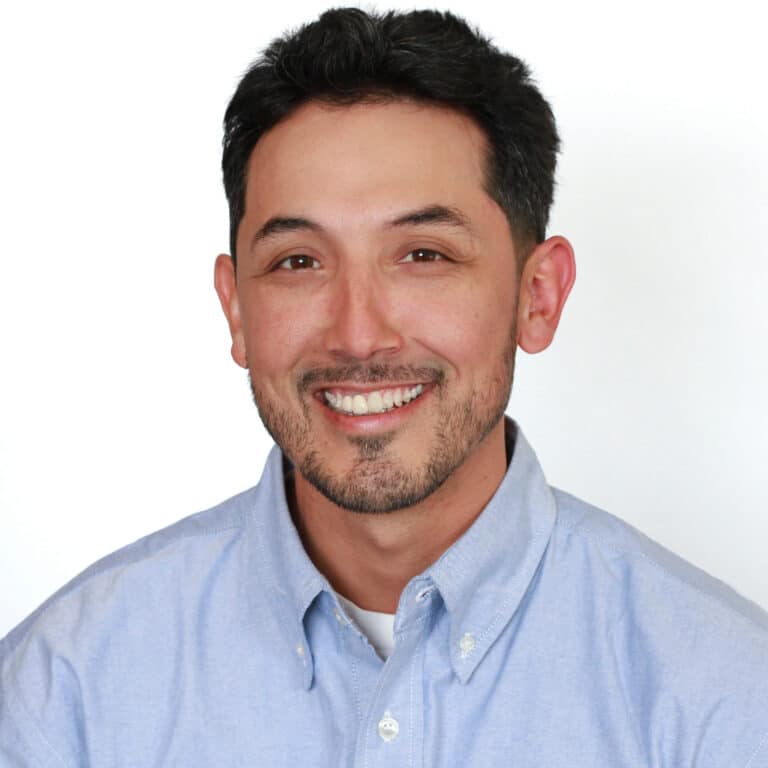 Sr. Mechanical Superintendent
Gonzalo started out as a laborer at Overaa. He has since progressed his career with us, having worked on $250M worth of mechanical infrastructure projects that have stored, clarified and delivered billions of gallons of water to the people of California.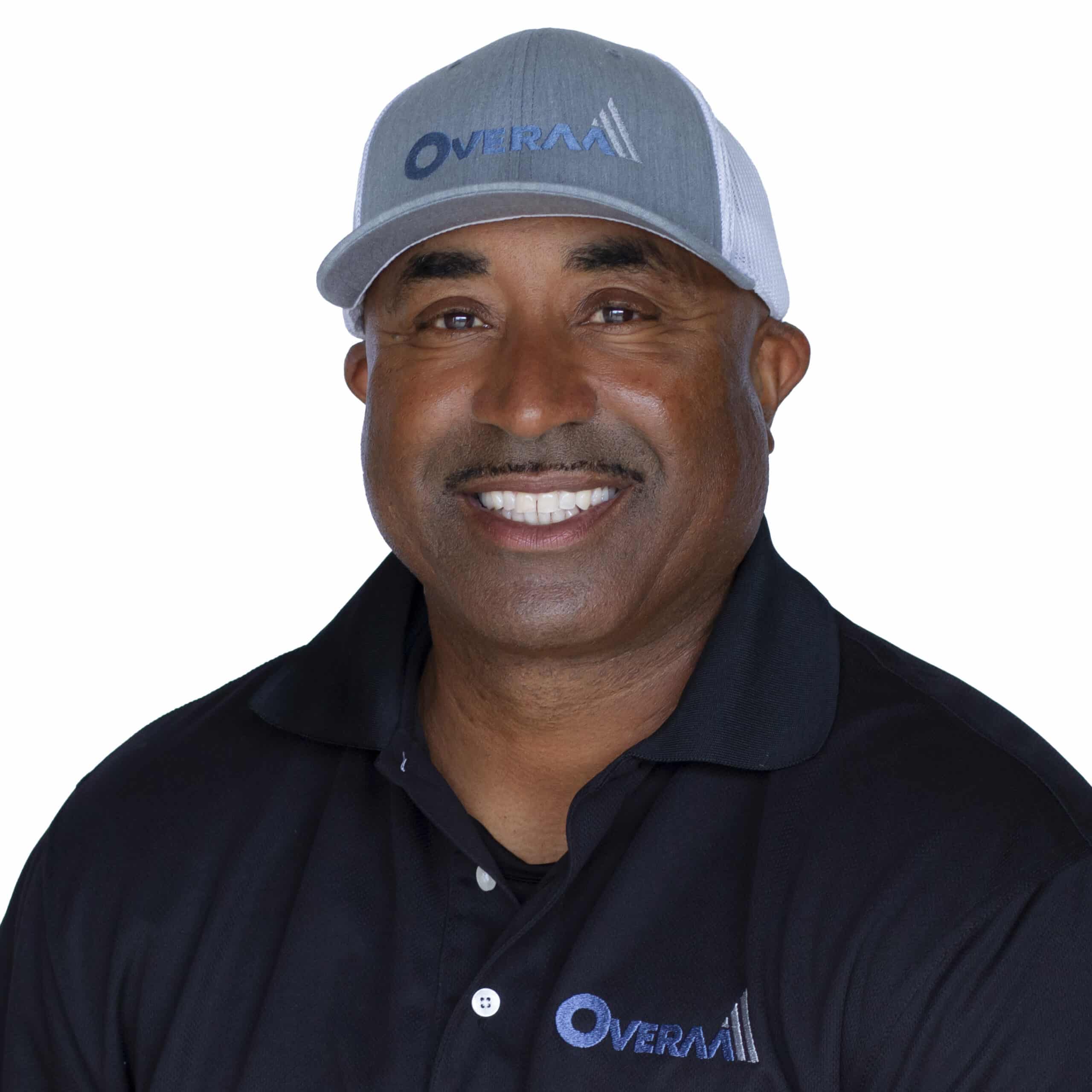 Superintendent

Tony has extensive technical experience under his belt including water infrastructure, healthcare, education, and commercial projects. Currently, Tony is leading the design/build San Pablo Micro Units project - one of the Bay Area's first office to housing conversion projects. It will provide permanent supportive housing for 60 people.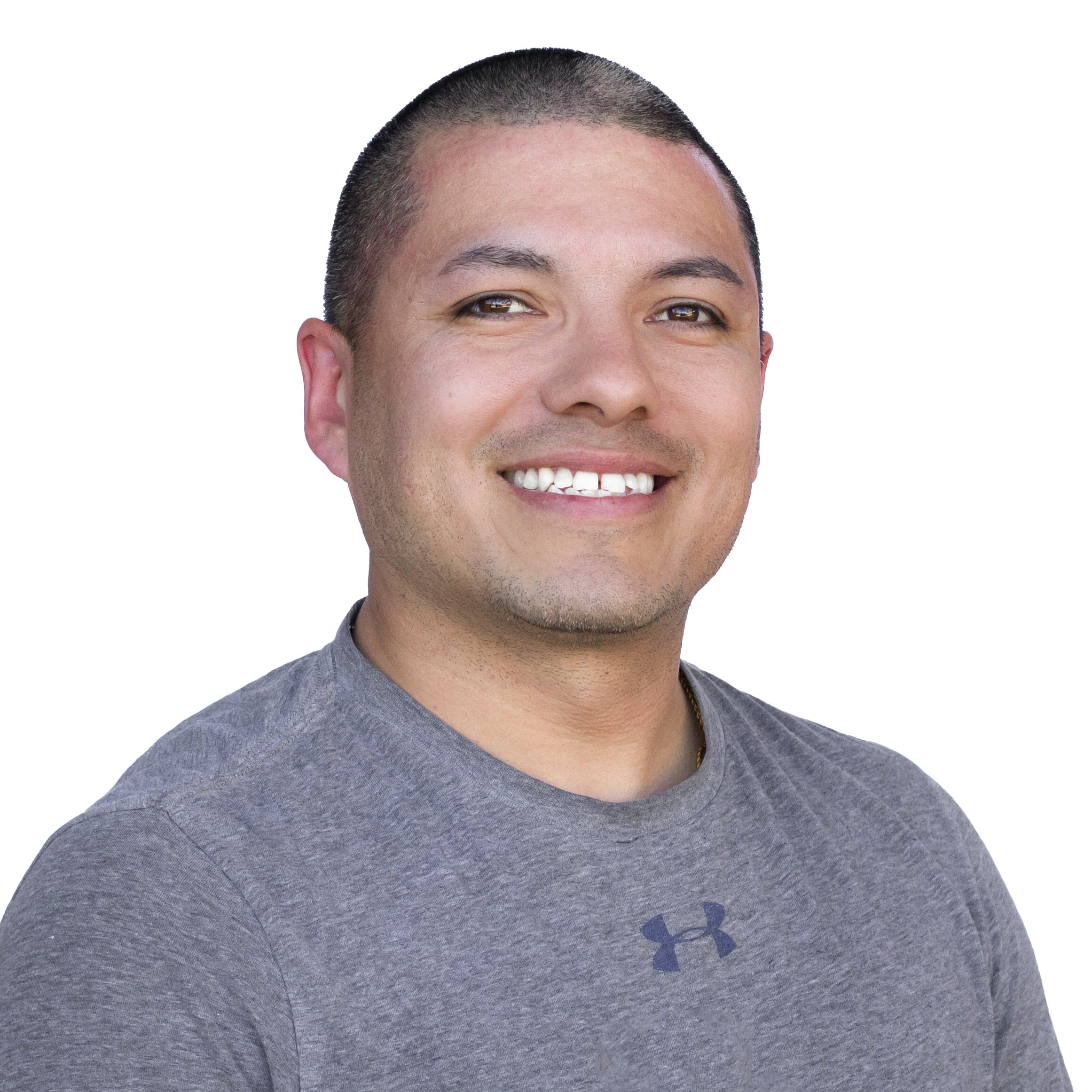 Senior Superintendent
Eder started out as a laborer with Overaa and worked his way up the ranks, taking on diverse roles with increasing responsibility. Today, he leads some of Overaa's most complicated projects - currently a massive water storage project for the San Jose Water Company.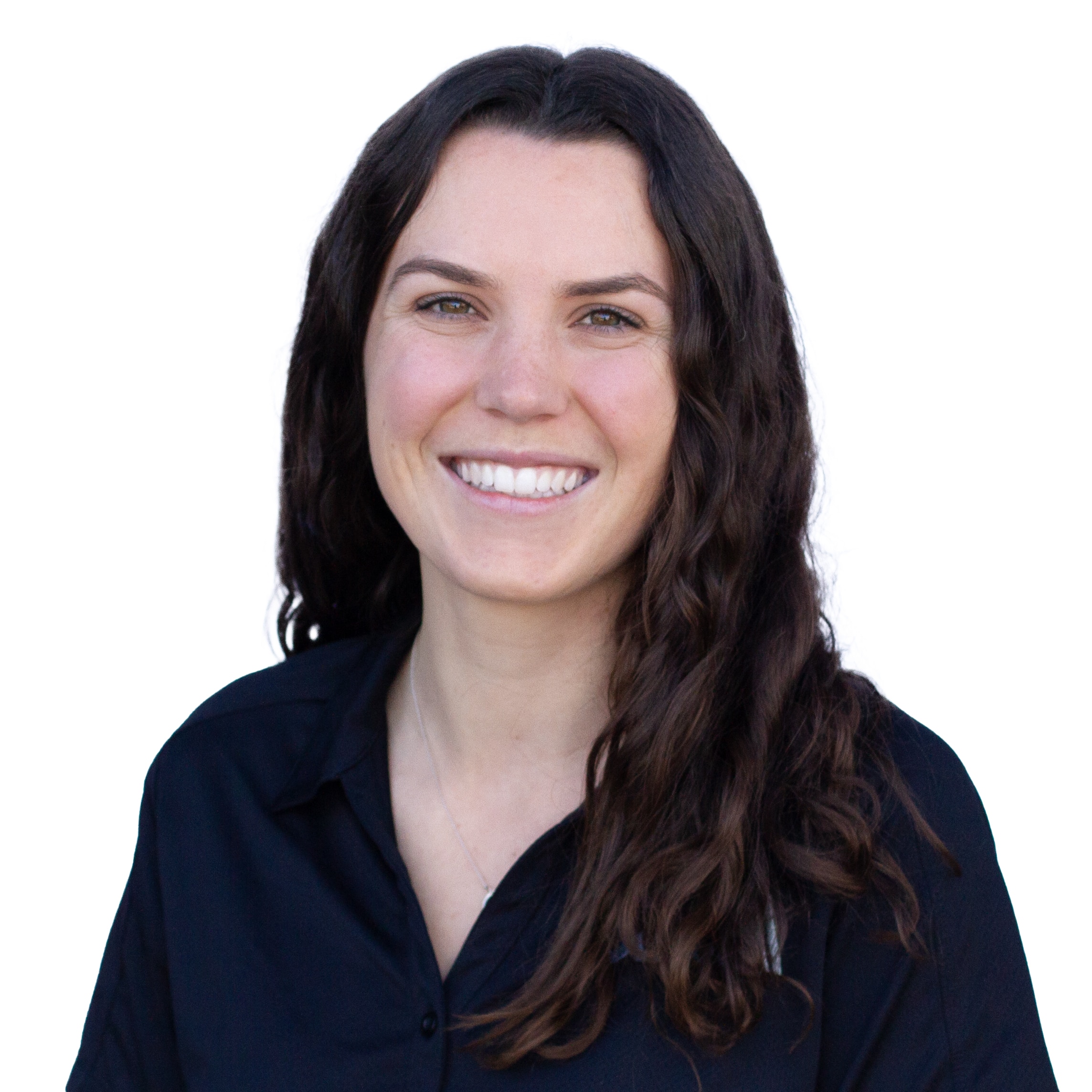 Project
Engineer
Anna is a first year Project Engineer. Working out of the jobsite trailer, she interacts daily with the superintendent, project managers, owner, designers, and subcontractors. She enjoys her hands-on role in delivering the state of the art new gym for San Leandro High School.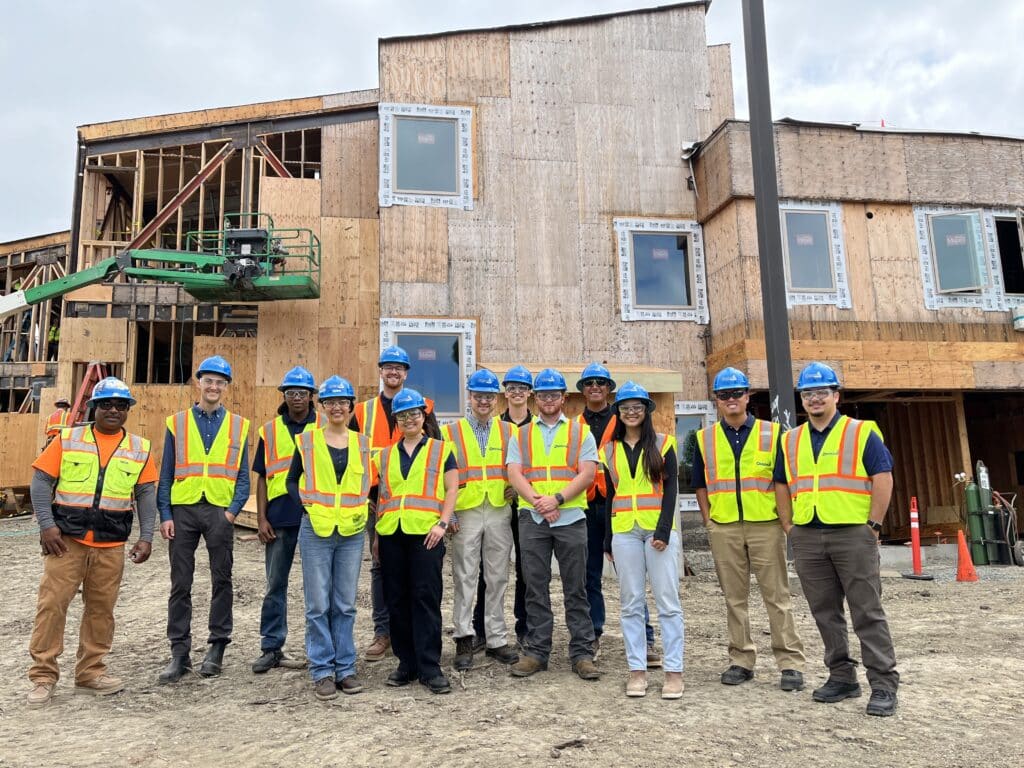 Overaa is an Equal Opportunity Employer, M/F/D/DV
Overaa is an equal opportunity employer and is strongly committed to implementing its Equal Employment Opportunity/Affirmative Action Policies. Qualified applicants will be considered without regard to their race, color, religion, sex, sexual orientation, gender identity, national origin, disability or status as a protected veteran.