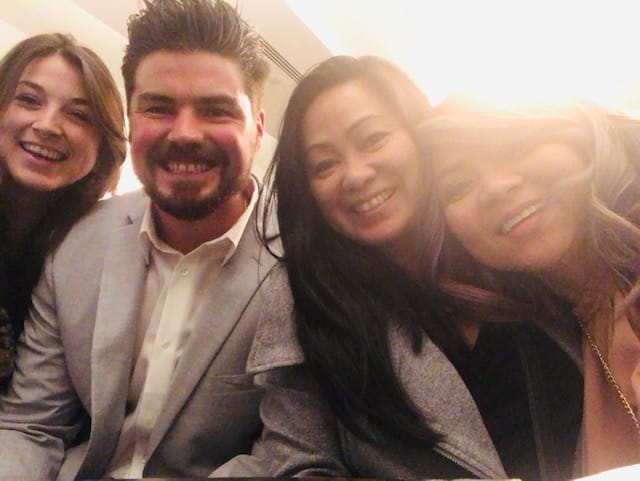 Outperforming Industry Benchmarks
When you work at Overaa, you become part of our business family. We strive to work with individuals who produce outstanding results for our clients, for the company, and for themselves. Our compensation packages reward hard work, commitment, and passion. Our greatest strength is our people and we value our talent. We've been voted a Best Places to Work 6 years in a row by our employees and were named #3 Healthiest Employer in 2022 (San Francisco Business Times/Silicon Valley Business Journal.)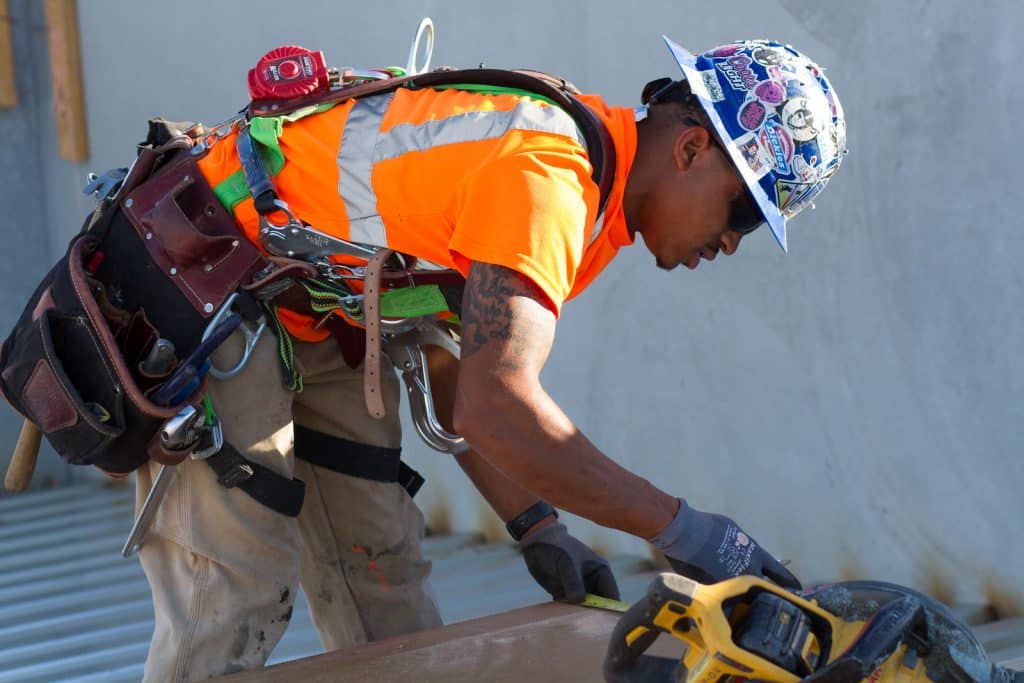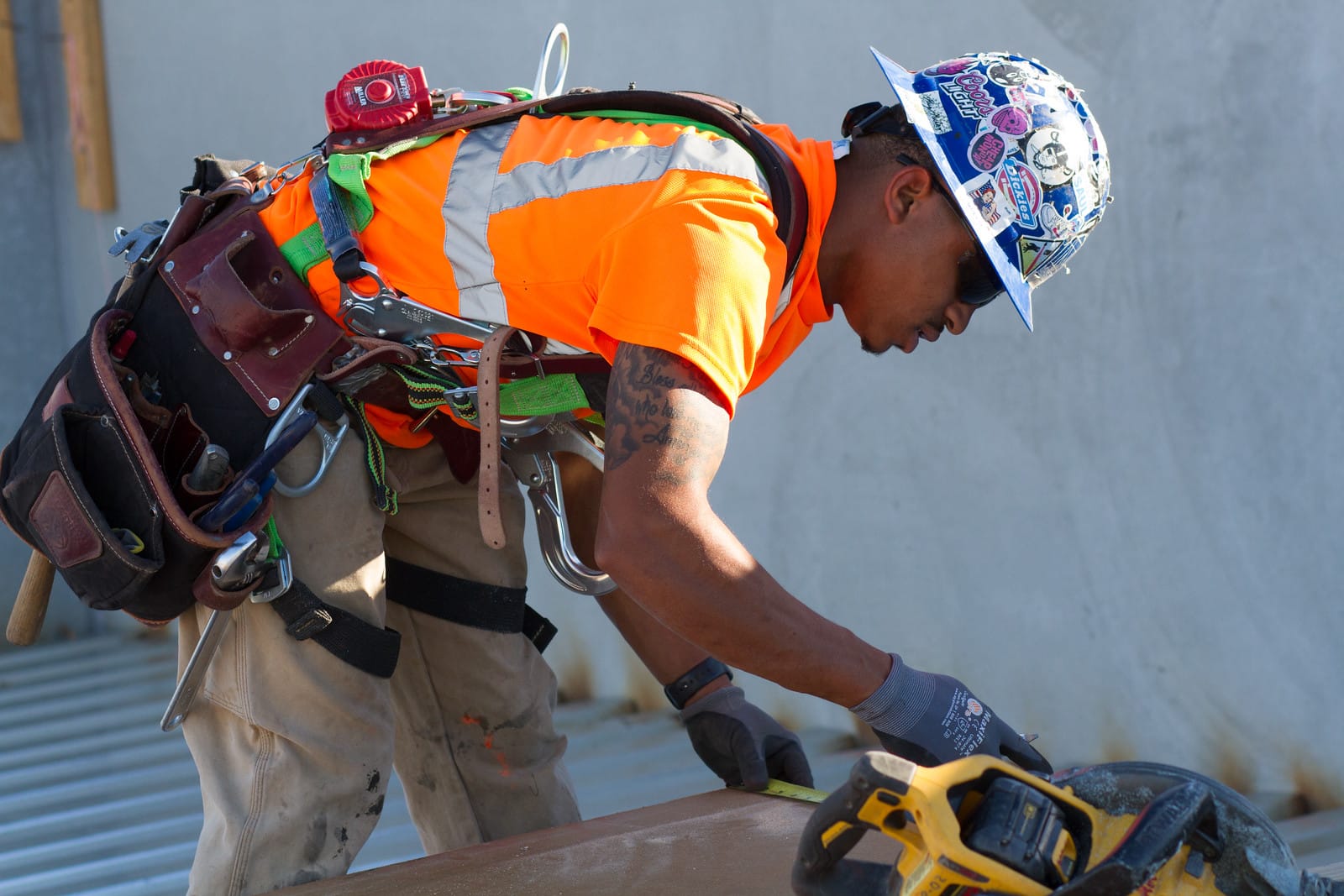 Industry-leading benefits packages
Health and wellness is a top priority at Overaa. We offer comprehensive Medical, Dental and Vision packages for the employee, spouse, domestic partner and eligible dependents.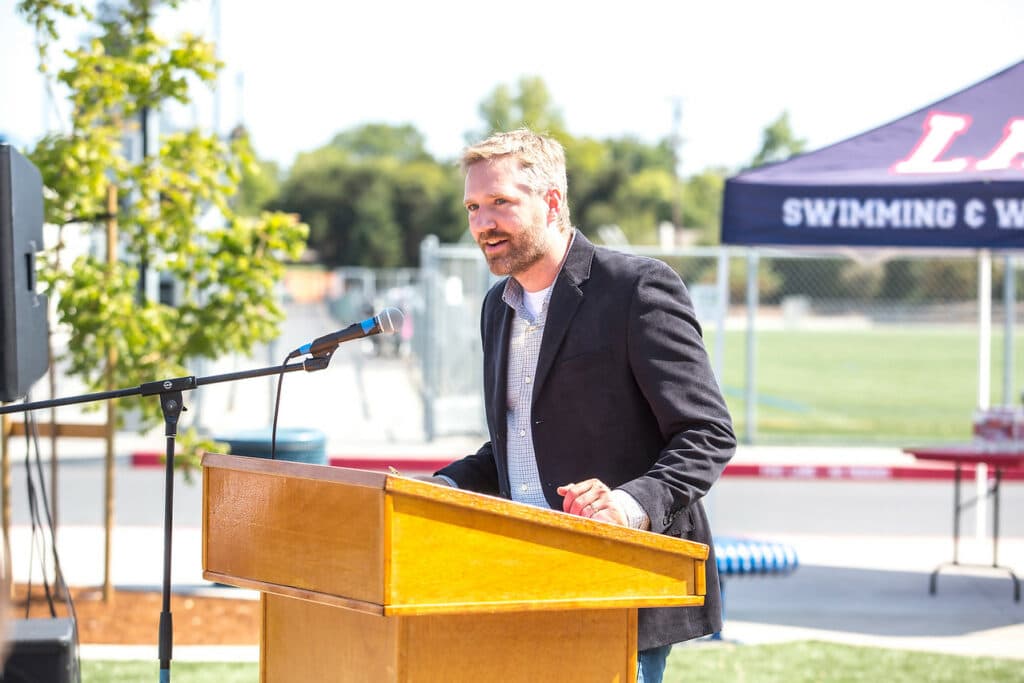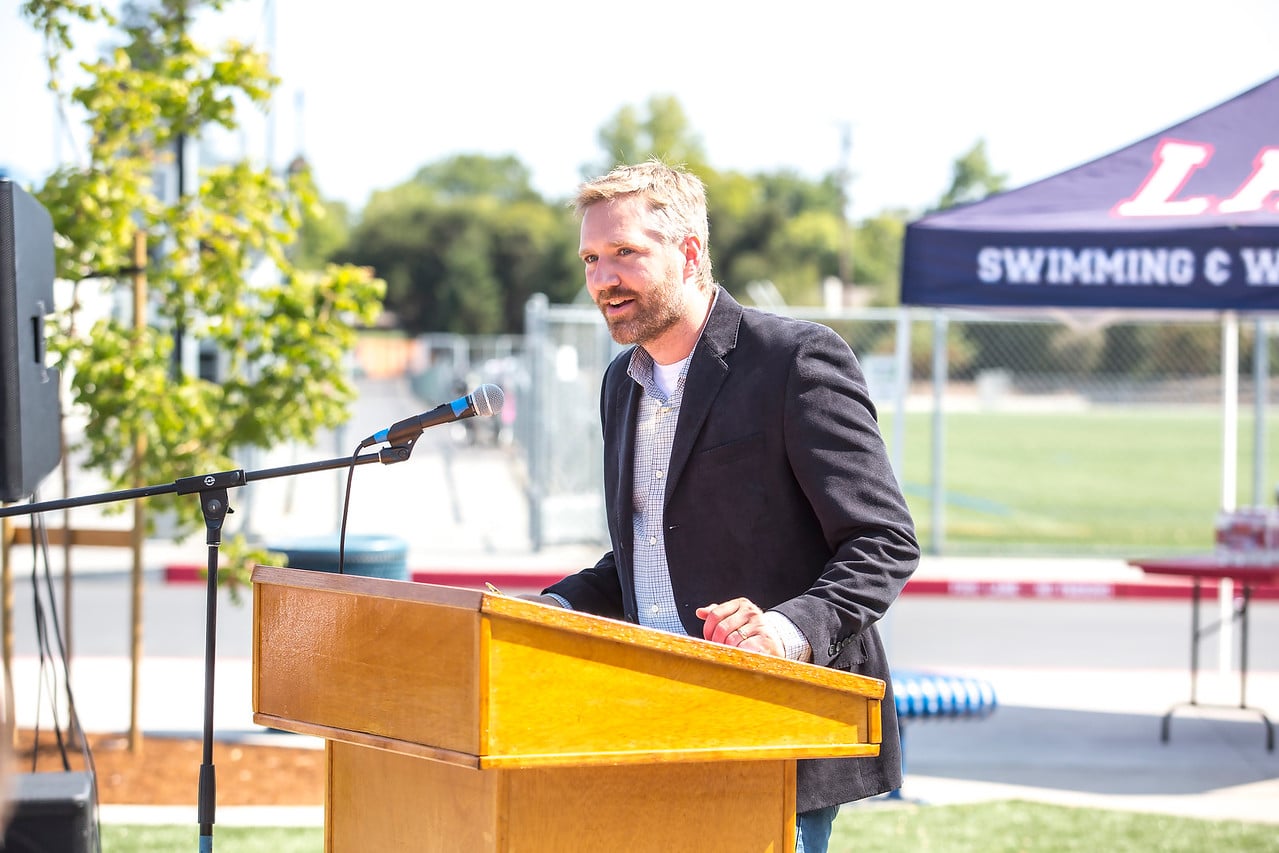 Employees grow into – and within – leadership positions. In fact, nearly all of our executive positions, including President and CEO, are "home grown" talent who rose through the ranks. Our training program ("Overaa Continuous Improvement or OCI") underpins our company philosophy of individual growth and continuous learning. We offer professional development, including options for leadership training as well as skill building. Course include modules such as the latest in integrative software and green building materials and processes. In addition, Overaa provides financial support to employees who are looking to further their education, enhance skills or expand their knowledge. Reimbursement for seminars, courses, and certifications on a case-by-case basis will be provided after considering personal growth and company benefits.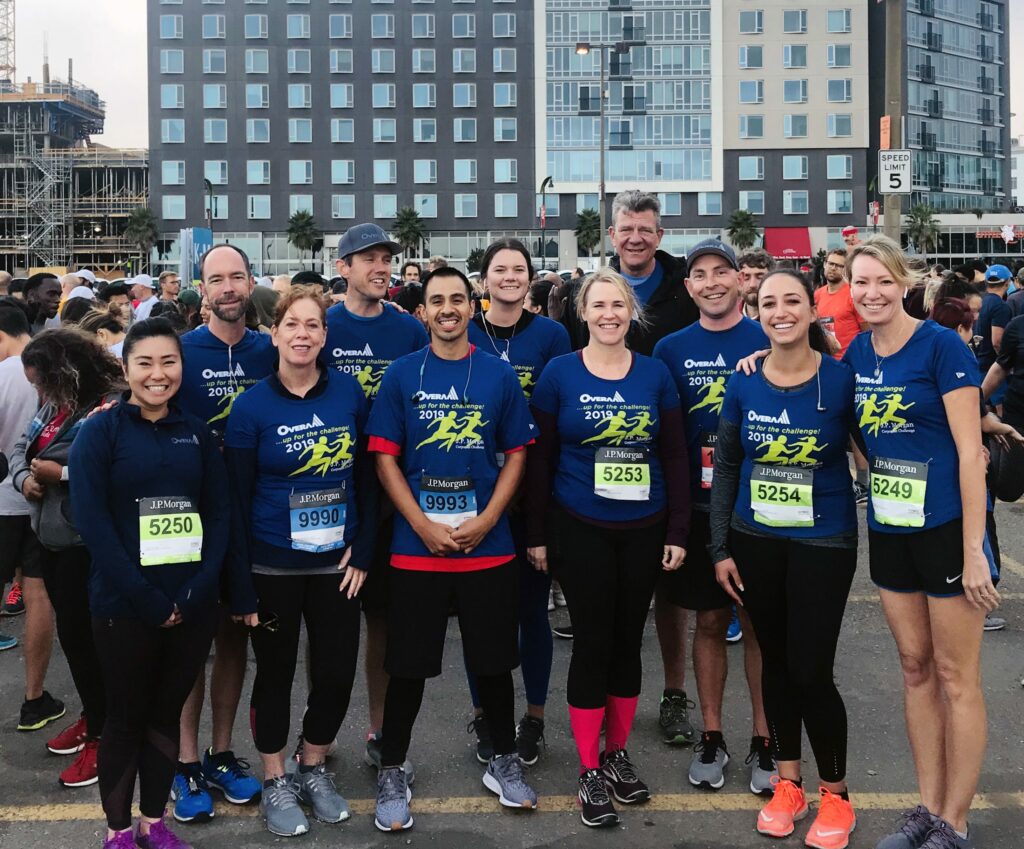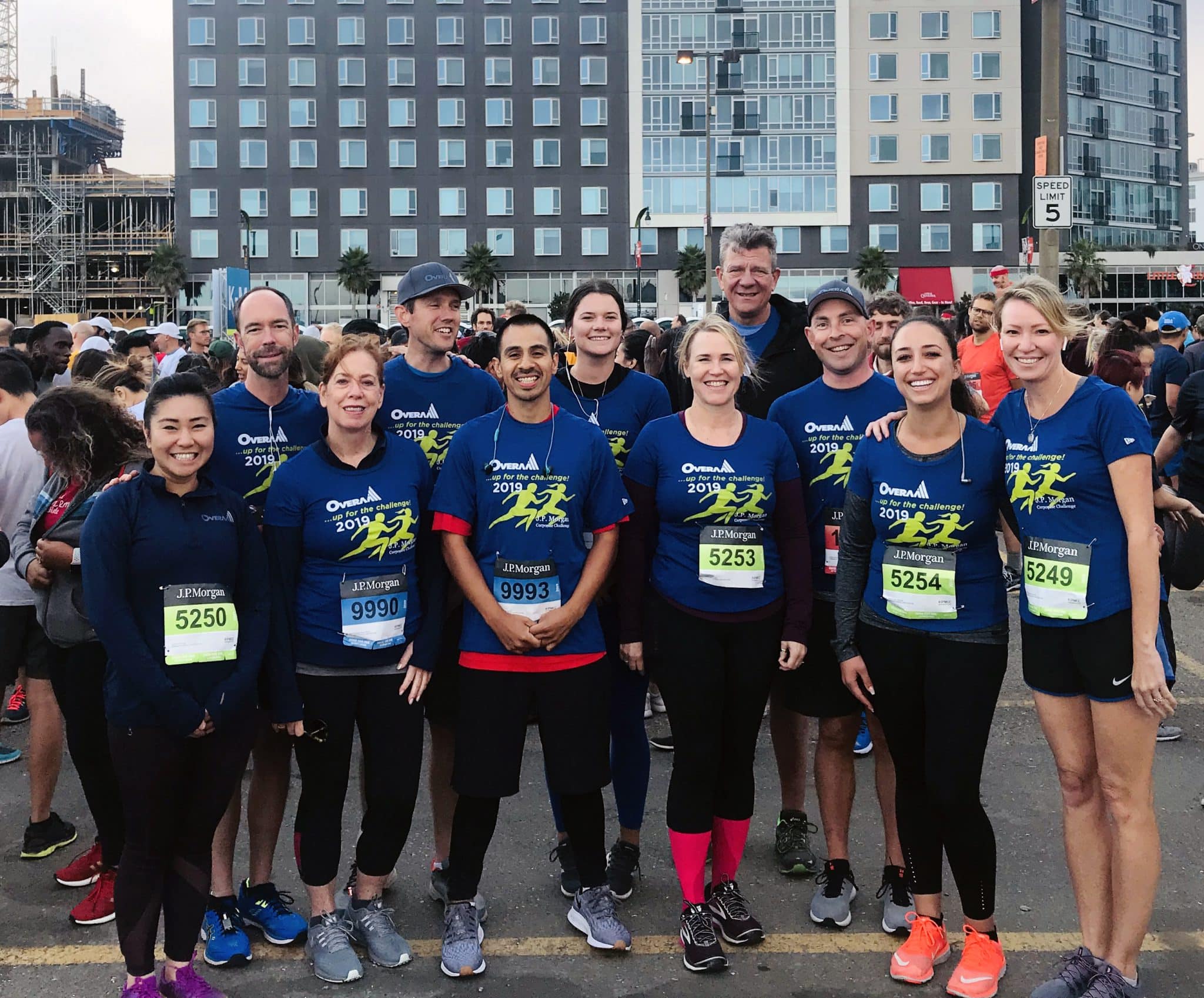 Work Life Balance is a top priority at Overaa. We strive for a work-life balance by offering paid time off, social enrichment opportunities, continuing education and community involvement. We like to have fun, and Thirsty Thursdays in our courtyard is one such tradition. Our Young Professionals Social Group gathers for informal get togethers including baseball games, beer tastings, and bike rides.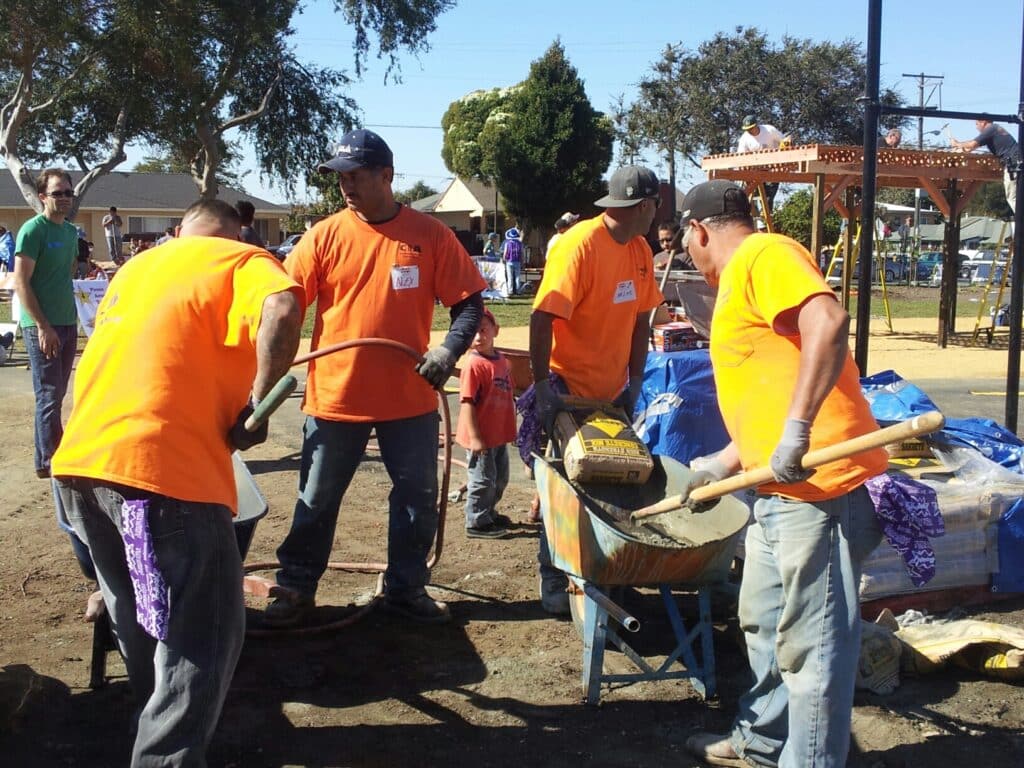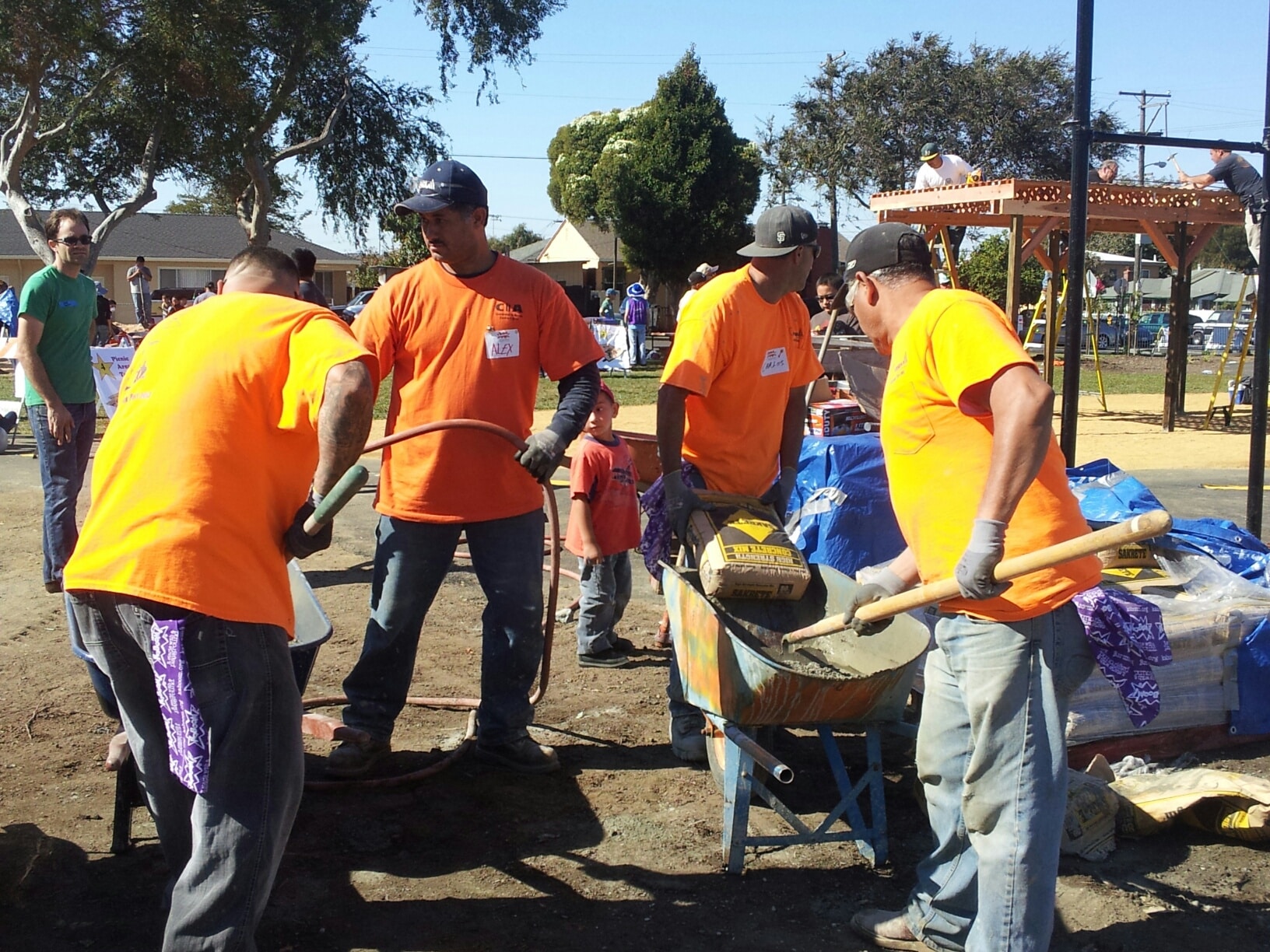 Corporate Social Responsibility
Overaa's Corporate Philanthropy program, called Overaa Cares, seeks to give back to the community, environment and educational causes. Overaa typically gifts $100,000 to local causes annually. Employees are encouraged to join volunteering events several times a year. Our matching program matches employee charitable contributions to local worthy causes.