Largest Family Business
San Francisco Business Times
Shaping the Bay Area since 1907
In 1902, Norwegian immigrant Carl Overaa came to the U.S. to pursue his dream in the "land of opportunity" and opened a small construction business in Richmond, California.
Today, Overaa Construction is consistently recognized as one of the top national and regional contractors, with award-winning projects found in nearly every major city in the Bay Area. 
Passion for construction runs deep and the Overaa team has been having fun since 1907.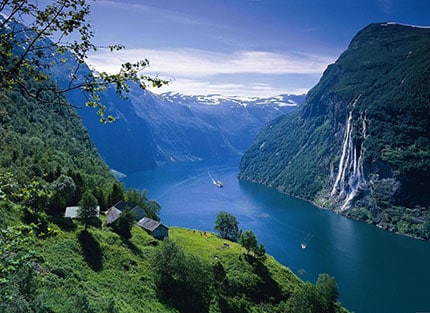 1902
Carl E. Overaa immigrates from the farming village of Overaa, Norway to the growing city of San Francisco, California.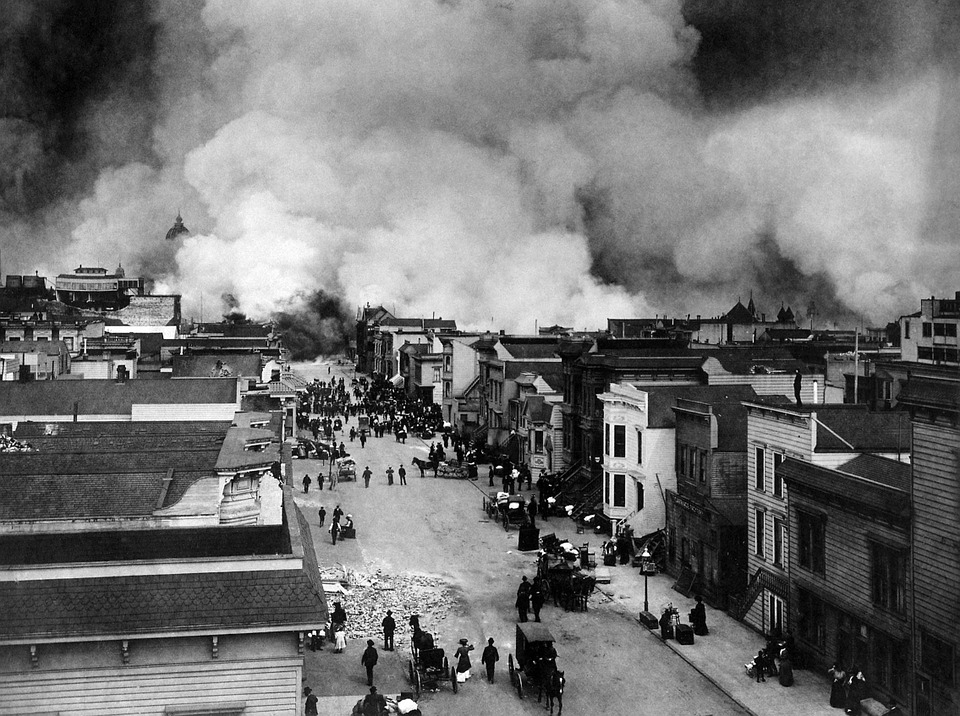 1906
A 7.9-magnitude earthquake devastates San Francisco.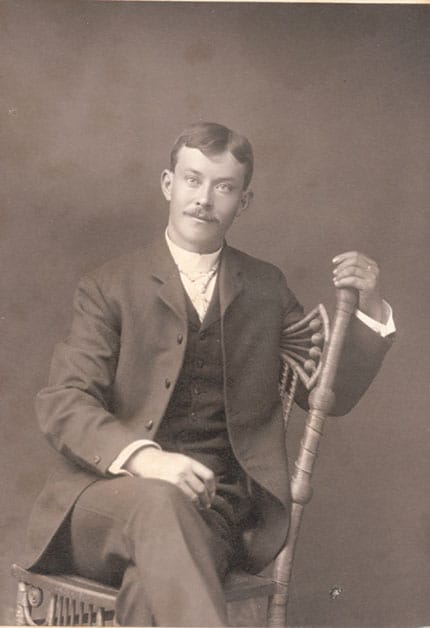 1907
Carl is determined to help rebuild the Bay Area; Carl Overaa Builder is established.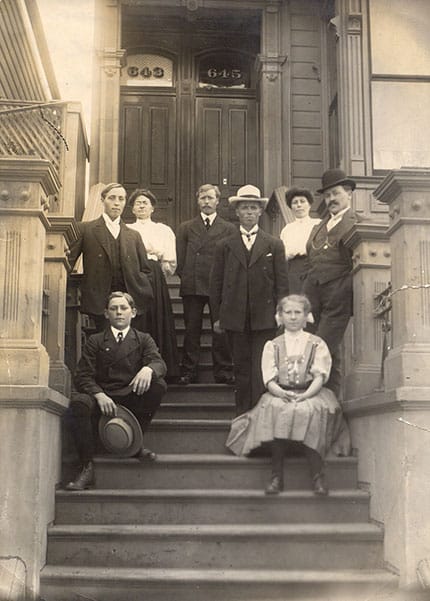 1910
Carl and family settle in Richmond, CA.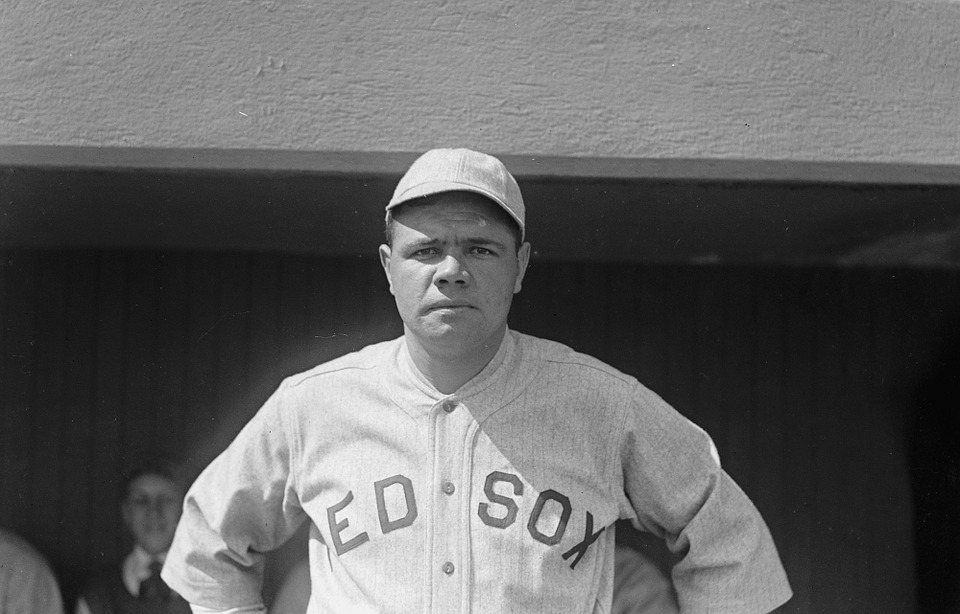 1914
Babe Ruth says, "The way a team plays as a whole determines its success. You may have the greatest stars in the world, but if they don't play together, the club won't be worth a dime."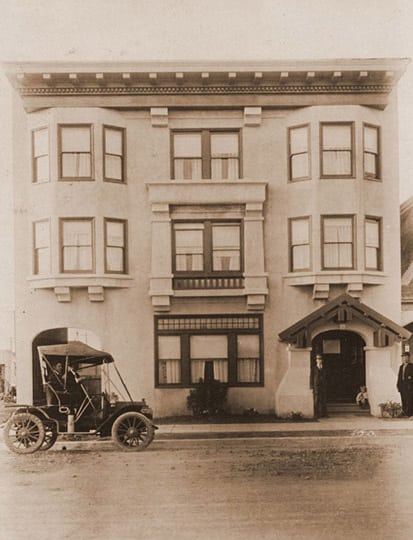 1915
Carl constructs a boarding house on Nevin Avenue in Richmond, CA - Carl's friends and family live in the building, most are employees of Overaa.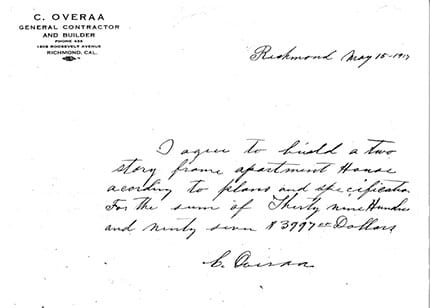 1917
Carl agrees to build a 2-story wood frame apartment building for $3997.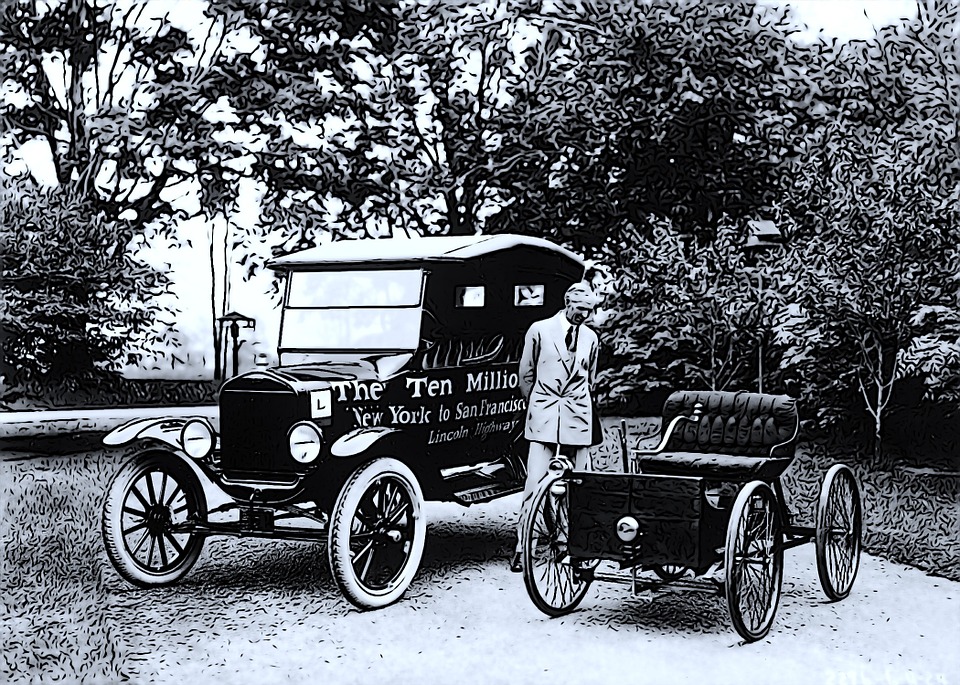 1919
Ford invents the Model T Pickup.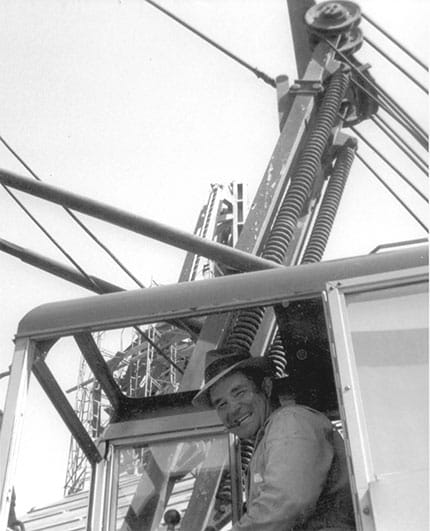 1923
Overaa finds work at two of Richmond, California's promising new companies: Santa Fe Railroad and Standard Oil Company.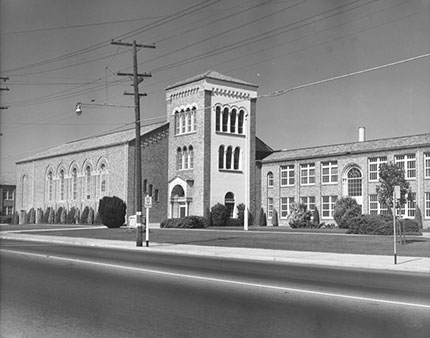 1926
Carl is awarded the contract for the new Richmond High School but in the midst of this 2 year job, disaster strikes: Carpenters receive a 10% raise, to $1 an hour! Several subcontractors go broke and Carl is forced to complete the brick and plaster work with his own crew.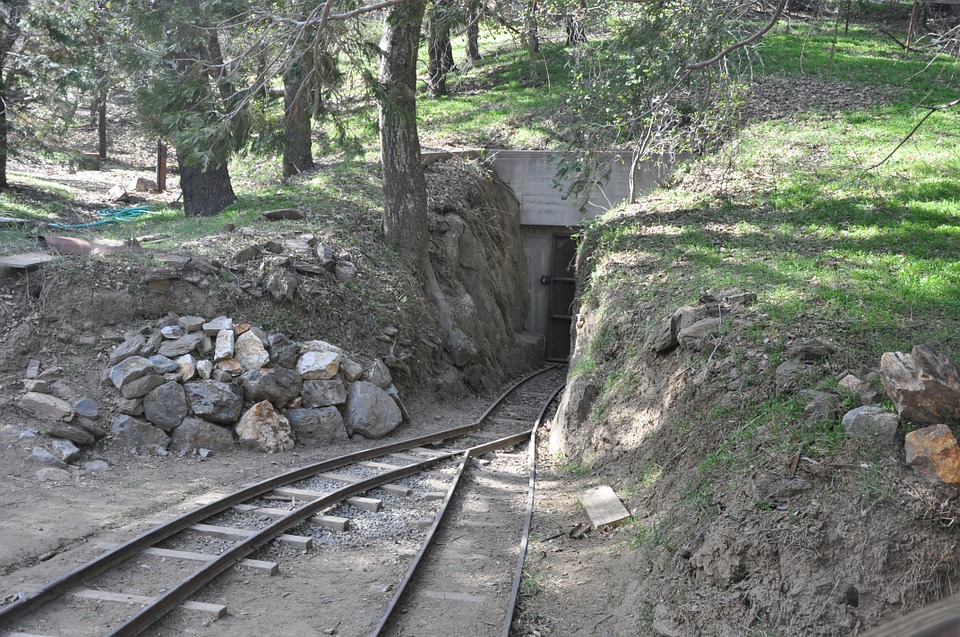 1929
The Great Depression nearly puts Overaa out of business - Carl's sons, Clarence and Elmer, are forced to drop out of UC Berkeley and try their luck gold mining in Coulterville, CA.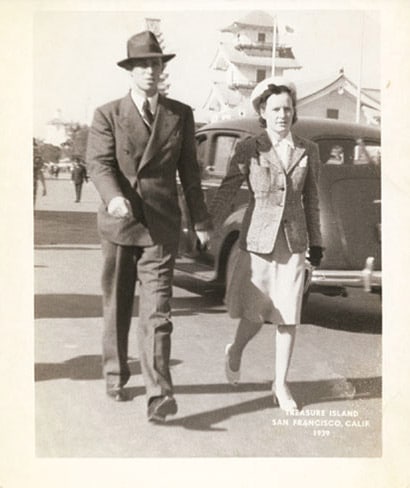 1932
Clarence meets his future wife, Julia Lucey.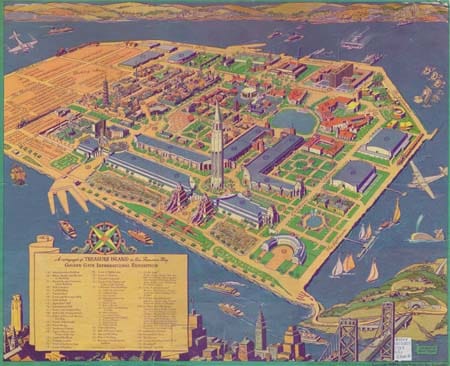 1939
Overaa builds exhibits for Ford Motor Co. and Standard Oil at the San Francisco World's Fair.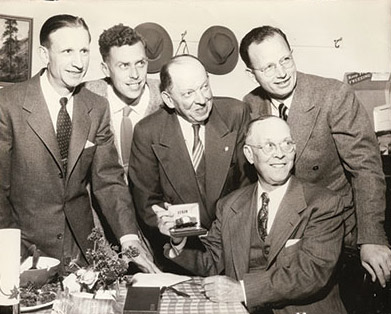 1945
Carl and Clarence enjoy good economic times; Overaa builds more than 20 schools in the booming Bay Area.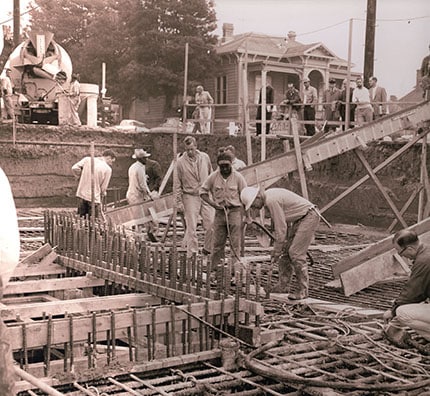 1959
Carl passes away and the company continues to grow under Clarence's charge.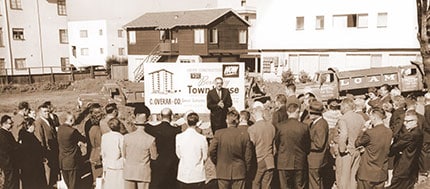 1960
Overaa builds the 8-story concrete Berkeley Townhouse.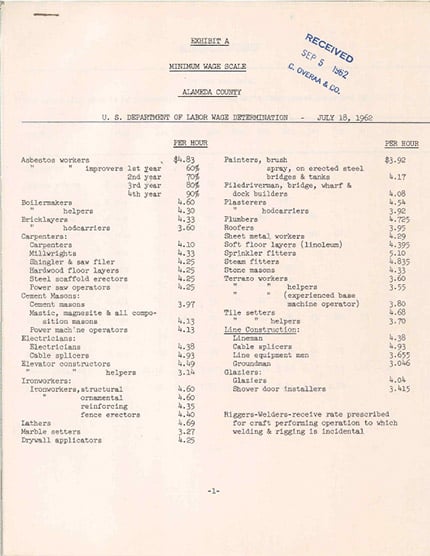 1962
Carpenters receive $4.10/hour.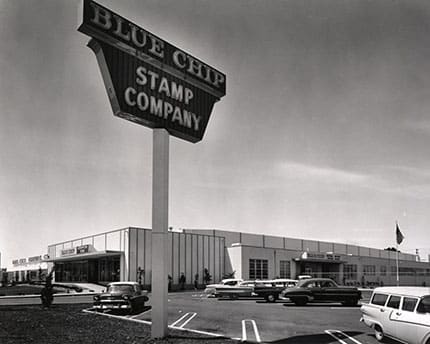 1963
Overaa builds the massive Blue Chip Stamp Warehouse in Richmond, CA.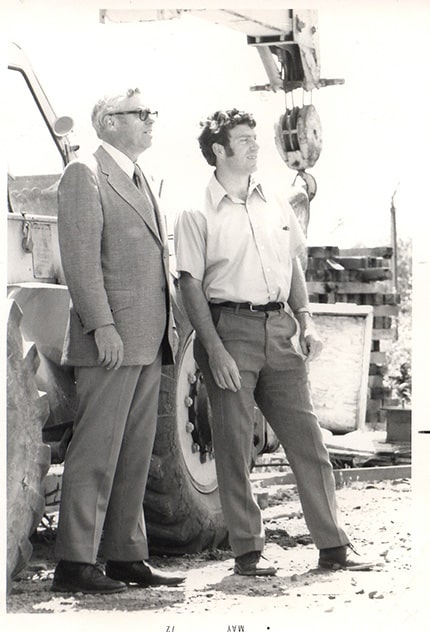 1966
Jerry Overaa joins the team - he loses his shirt on his first project, the Arlington Recreation Building.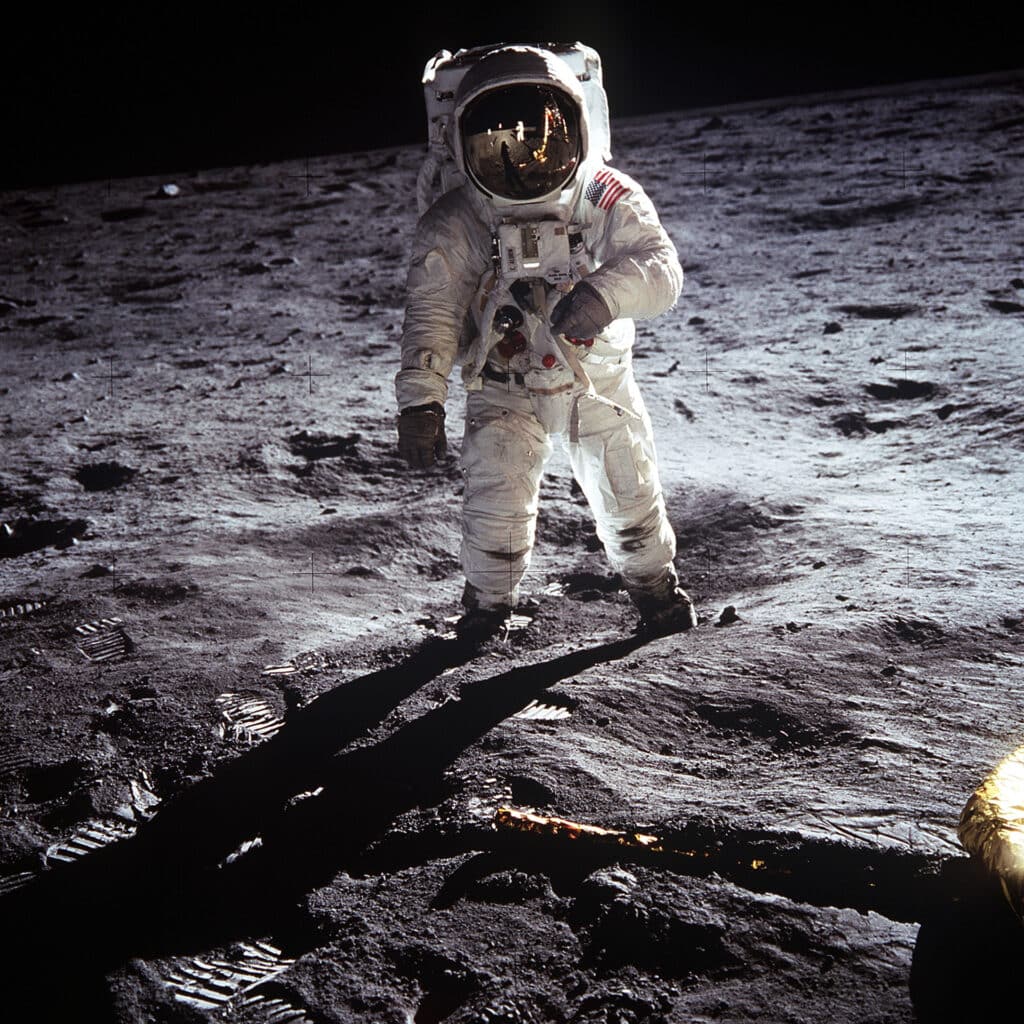 1969
Neil Armstrong lands on the moon.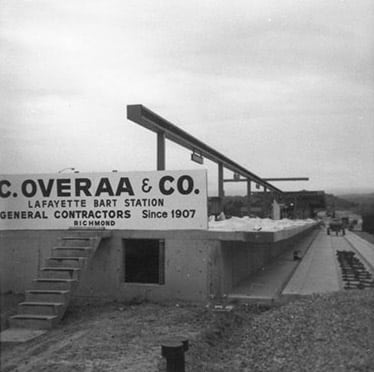 1973
Jerry Overaa takes on his largest project to date, the Lafayette BART Station, marking the first of 19 Overaa projects for BART.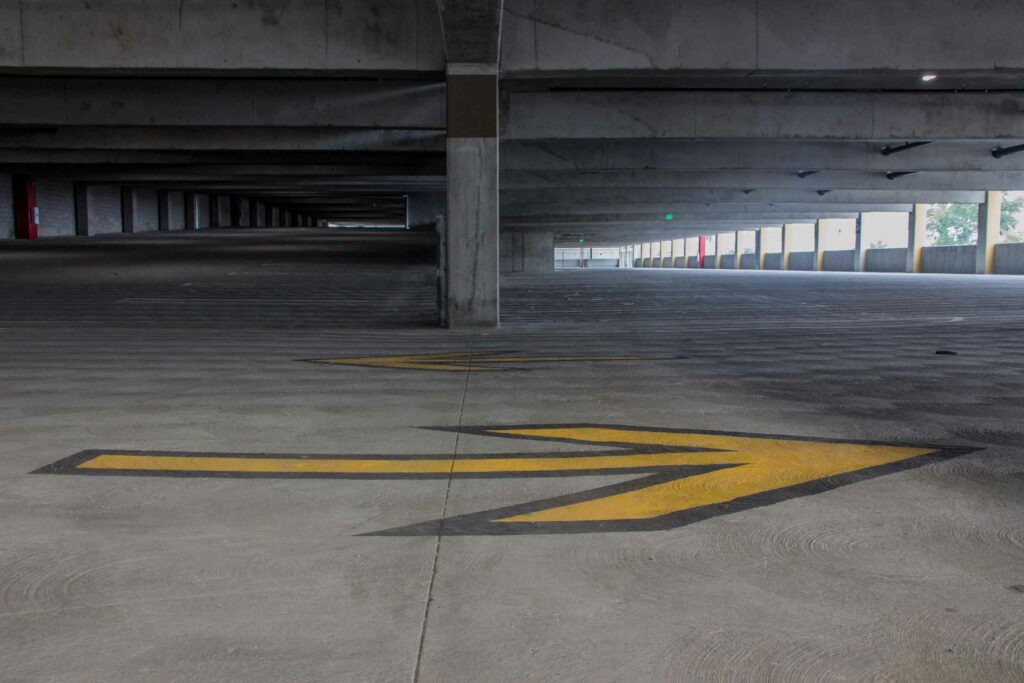 1979
Overaa builds its first design build parking structure - the Sun Valley Mall parking structure marks the first of 60 design build parking structures Overaa has completed.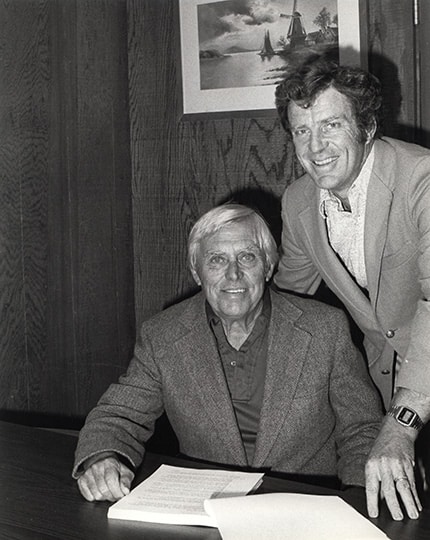 1980
Jerry becomes President and CEO of Overaa Construction.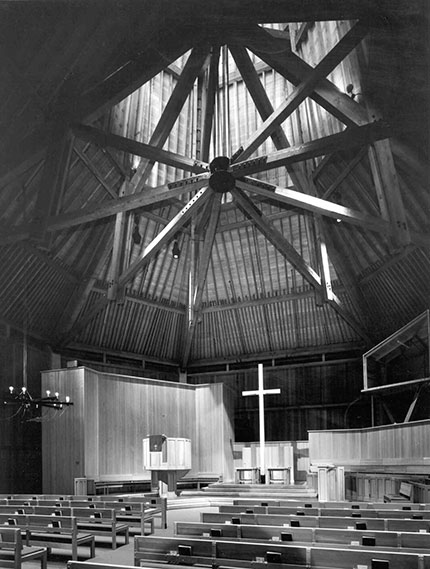 1982
Overaa builds dozens of parking facilities and religious structures.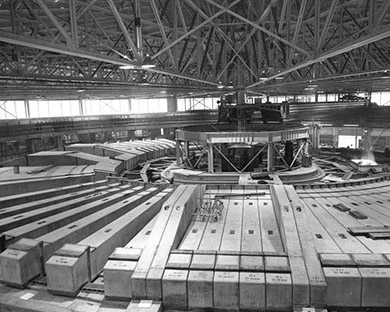 1989
Overaa rebuilds the historic Cyclotron Building at the Lawrence Berkeley National Laboratory (LLNL).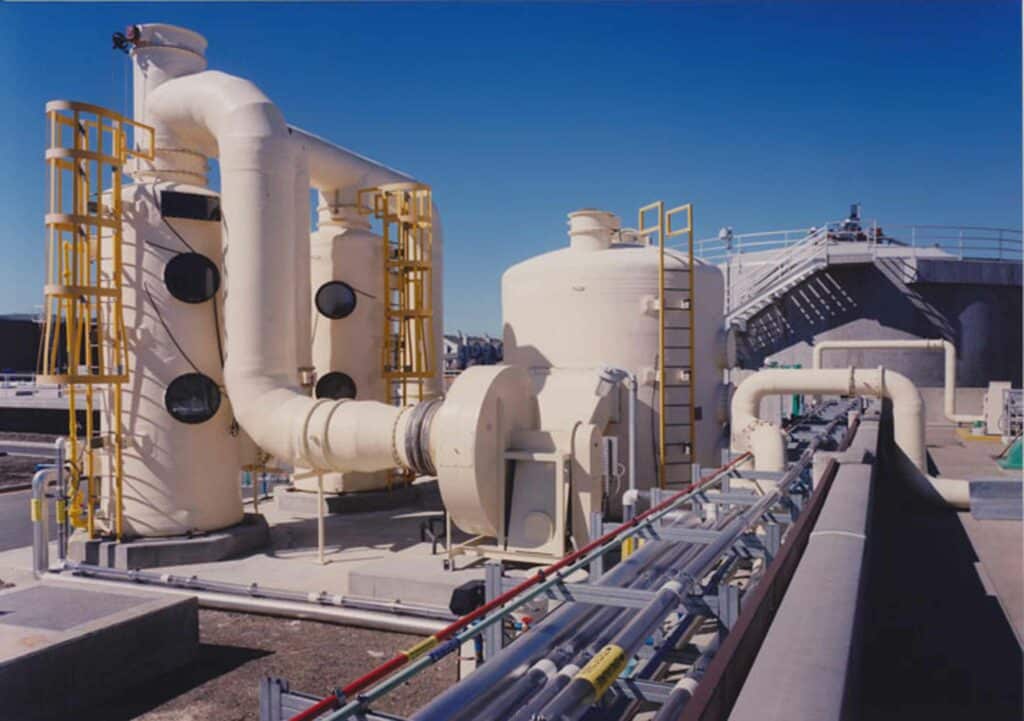 1990
Overaa builds its first water treatment plant project: the Benicia Wastewater Treatment Plant.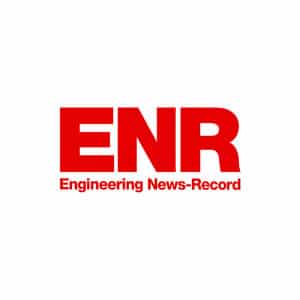 1993
Overaa is named one of Engineering News Record's ENR Top 400 Contractors in the nation.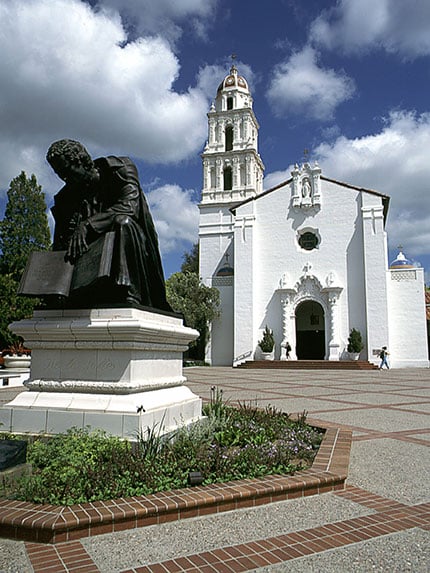 1994
Overaa completes its first construction project for Saint Mary's College in Moraga, CA.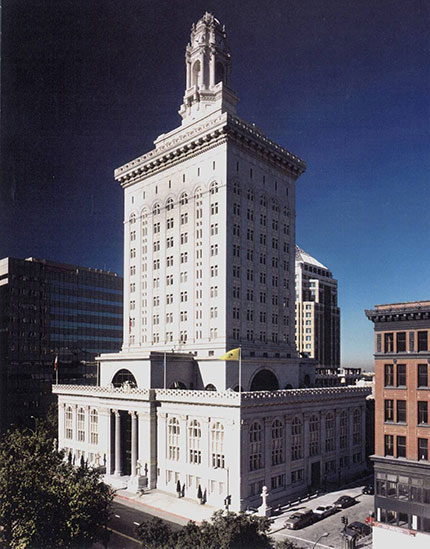 1995
Overaa is an early adopter of base isolators during its seismic retrofits to Oakland City Hall.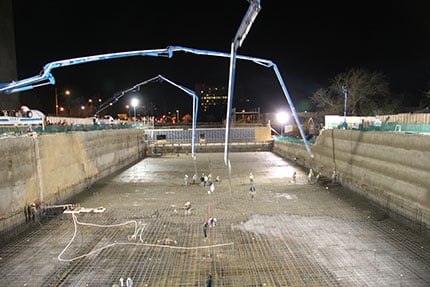 1996
Overaa continuously pours 7,920 cubic yards of concrete for the foundation of the Elihu Harris State Office Building in Oakland, CA.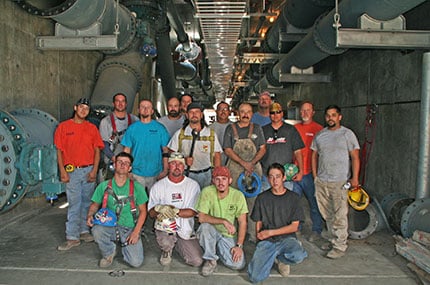 2001
Overaa carves out a niche in municipal infrastructure projects and logs 600,000 man hours.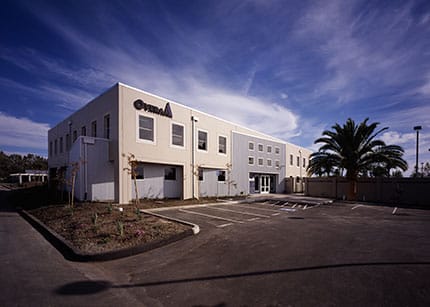 2003
Overaa builds a new headquarters in Richmond, CA.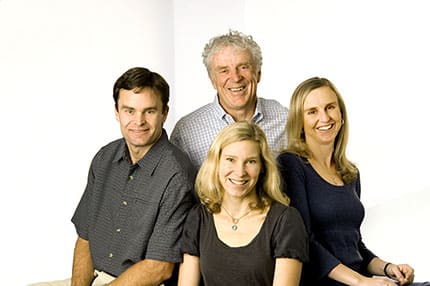 2007
Overaa celebrates 100 years in business; Carl, Kara, and Erin Overaa join the team.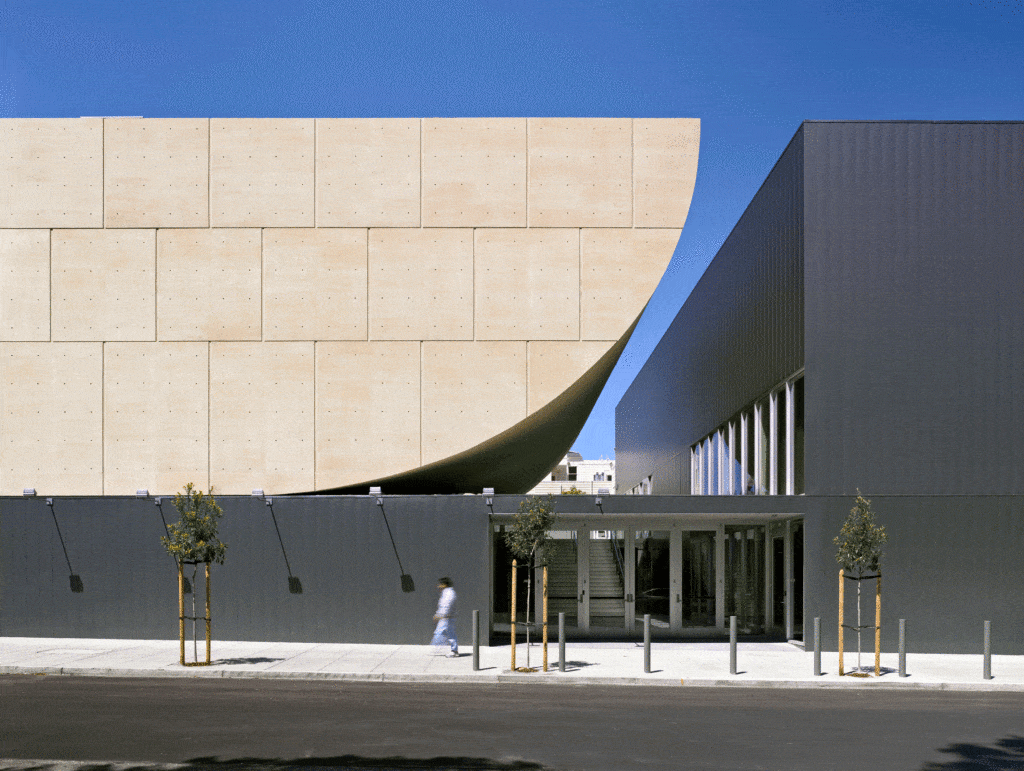 2008
Overaa's unique concrete structure, the Beth Shalom Temple, is named one of eight finalists in the "Religion & Contemplation" category at the New World Architecture Festival in Barcelona, Spain.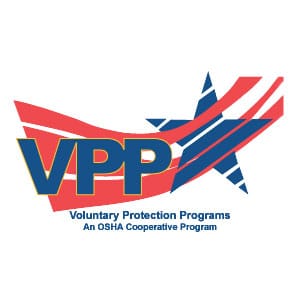 2009
Overaa is recognized by and awarded membership to Cal/OSHA's Voluntary Protection Program (Cal/VPP) for our stellar safety and health programs.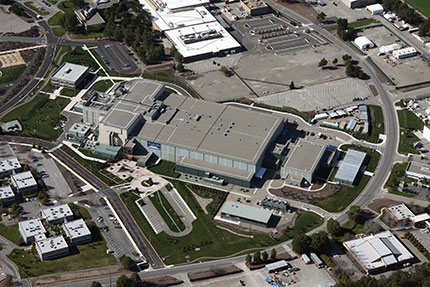 2011
The National Nuclear Security Administration names Overaa's National Ignition Facility (NIF) 'Project of the Year.'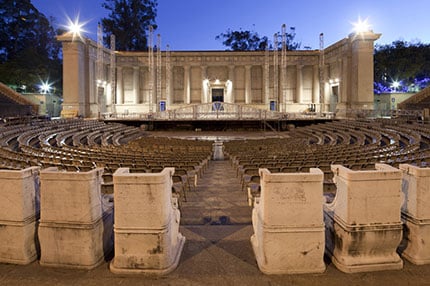 2012
Overaa's UC Berkeley Greek Theater Restoration project receives multiple awards.

2013
Overaa builds the world's first rotating test lab at Lawrence Berkeley National Laboratory (LLNL).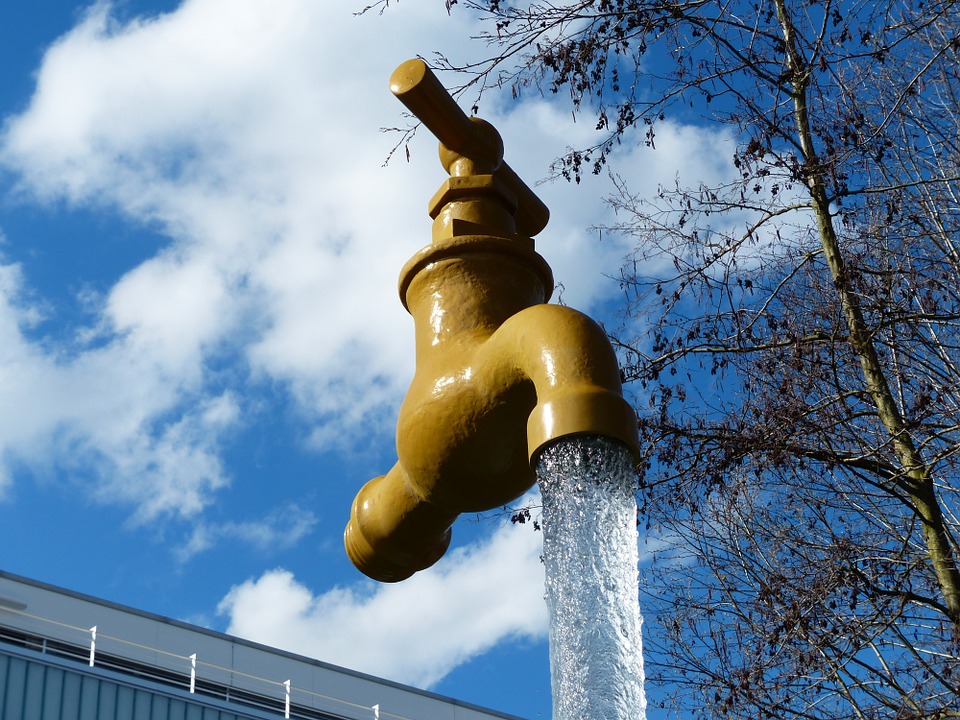 2014
Overaa provides 380 MGD of clean water to California.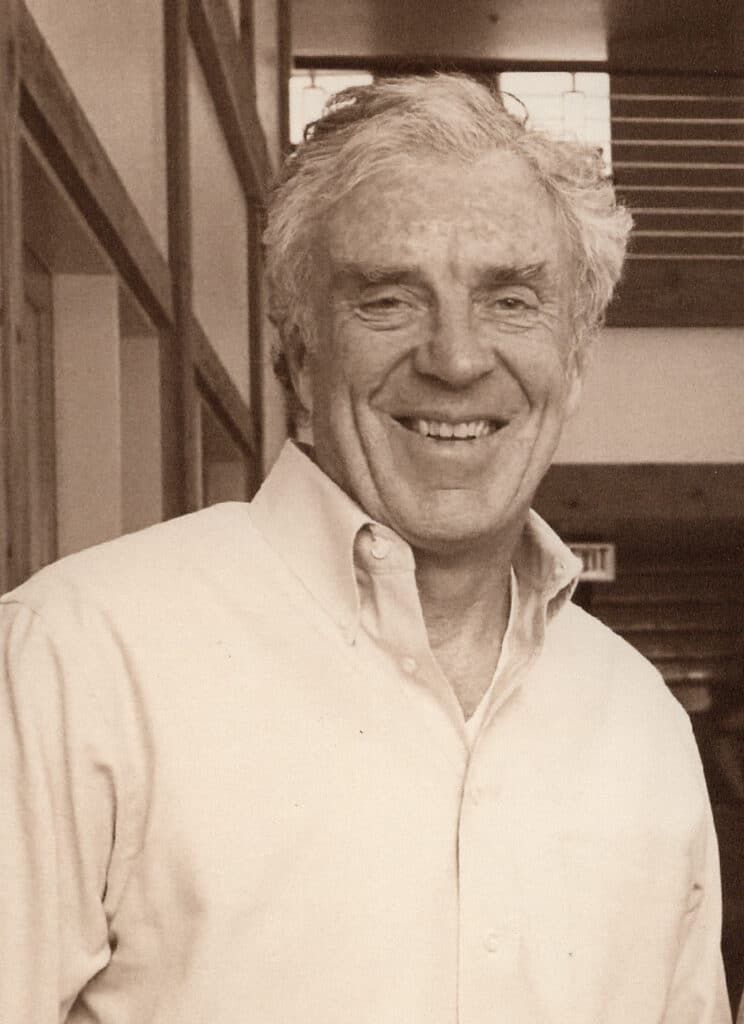 2015
Jerry Overaa receives ENR's Legacy Award.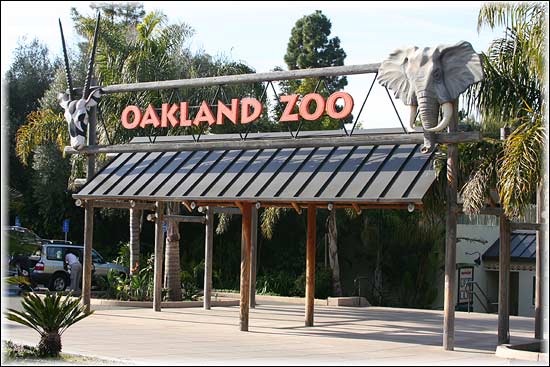 2015
Overaa breaks ground on The Oakland Zoo's California Trail.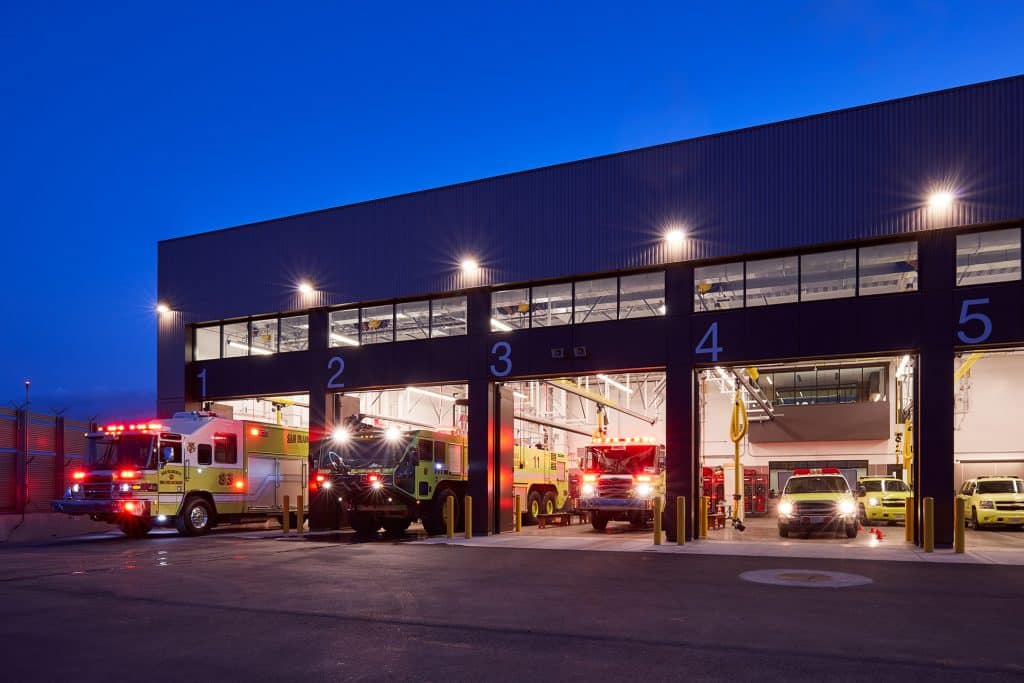 2016
Overaa starts several projects for San Francisco International Airport (SFO).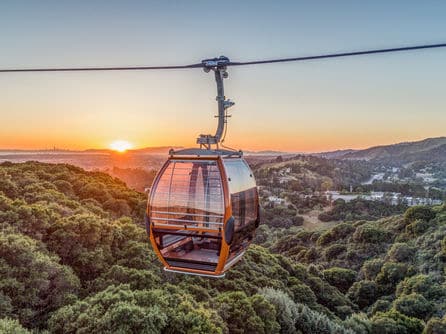 2017
Overaa celebrates its 110th anniversary at the grand opening of The Oakland Zoo's California Trail.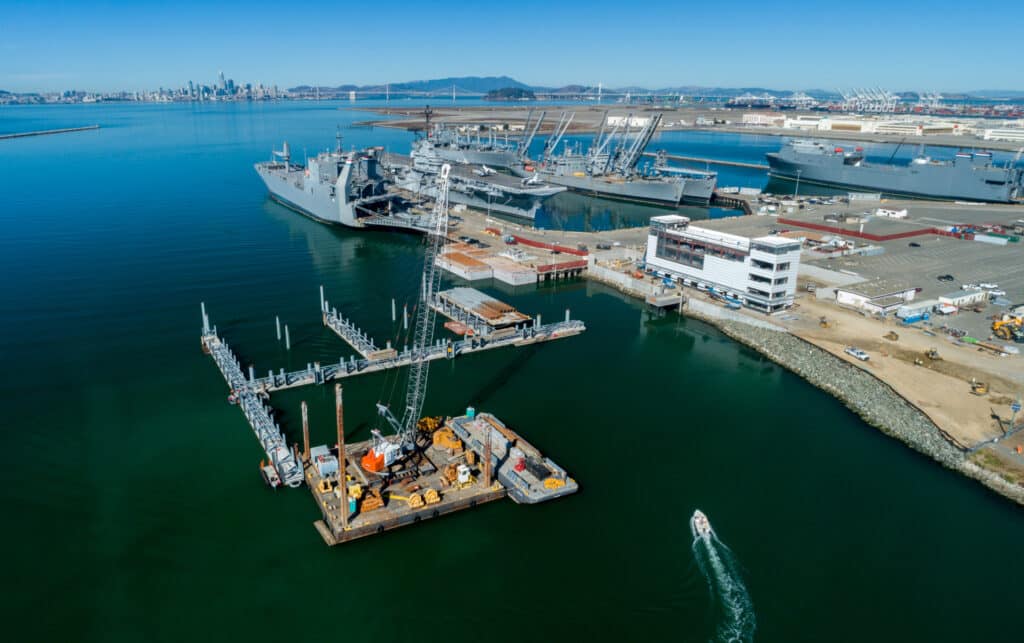 2019
Overaa builds the headquarters for the San Francisco Water Emergency Transportation Authority (WETA).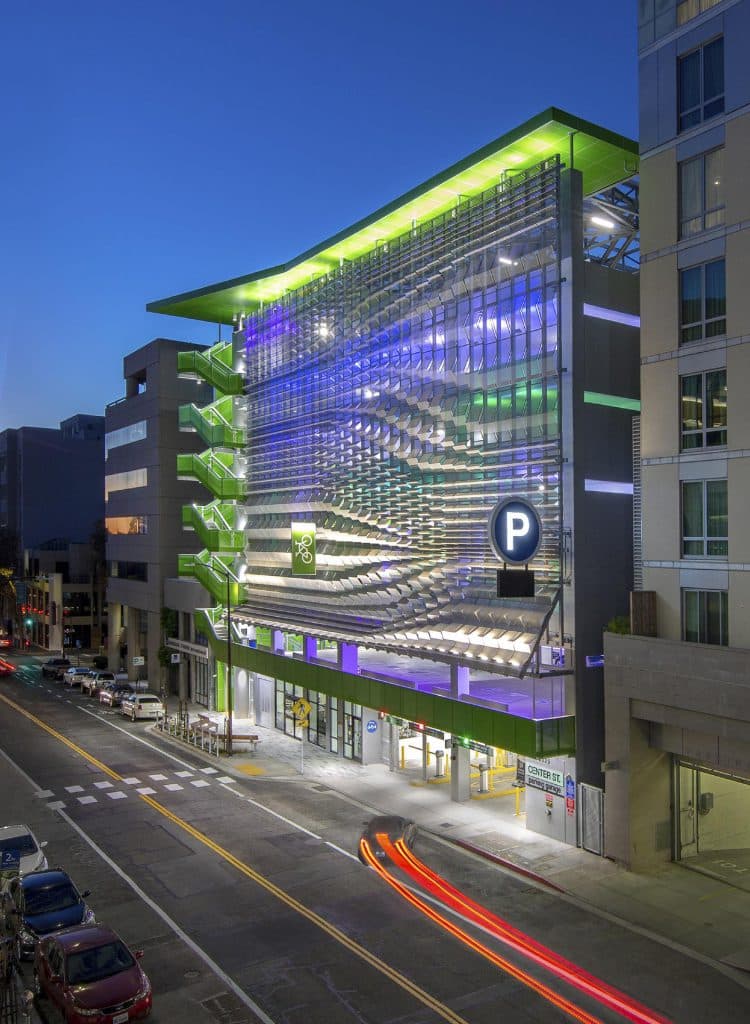 2020
Overaa builds California's greenest parking structure, Berkeley Center Street Garage, which goes on to receive 11 awards.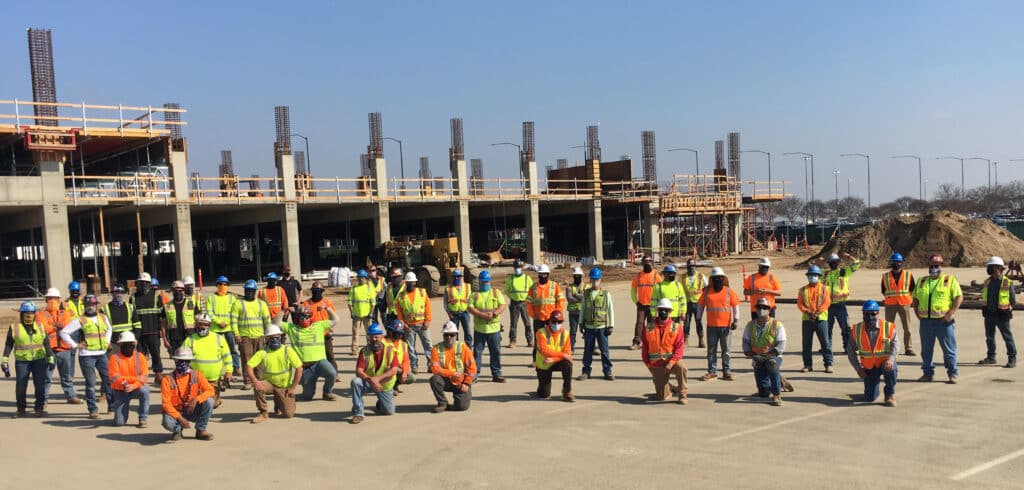 2021
Overaa crews work through the global pandemic.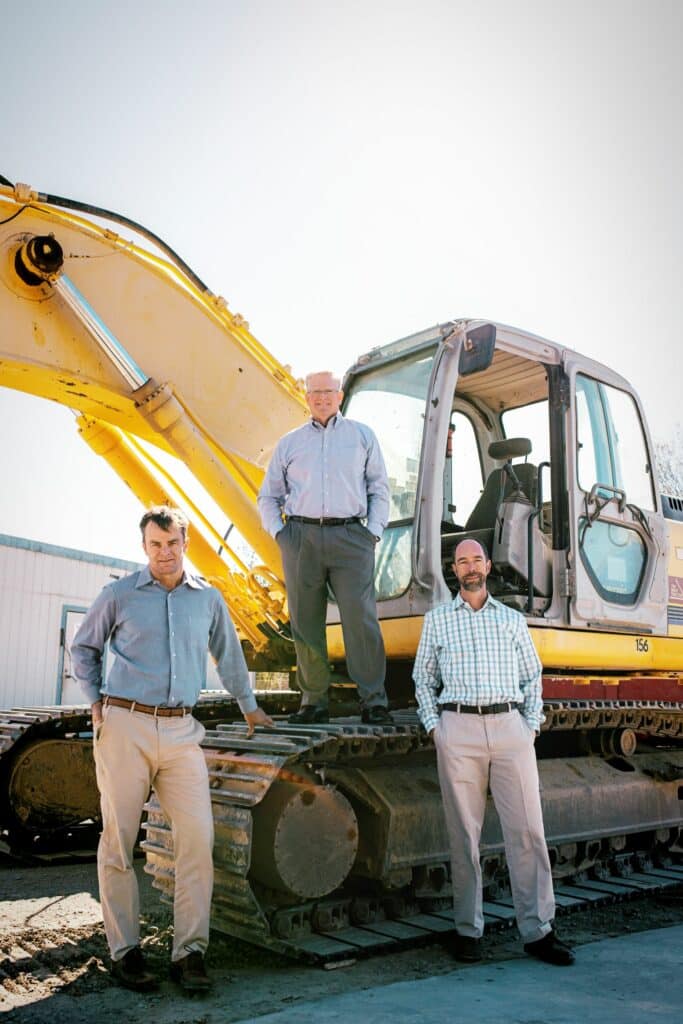 2021
As part of a long-term strategic management succession plan, Chris Manning is named CEO, Carl Overaa is named President, and Colby Powell is named COO. "I couldn't be more pleased and proud to let these guys lead the way," said Jerry Overaa, who assumed the role of Chairman of the Board.

2022
Employees vote Overaa a top Best Place to Work by employees for the 7th year in a row. (San Francisco Business Times and Silicon Valley Business Journal, Large Employer Category.)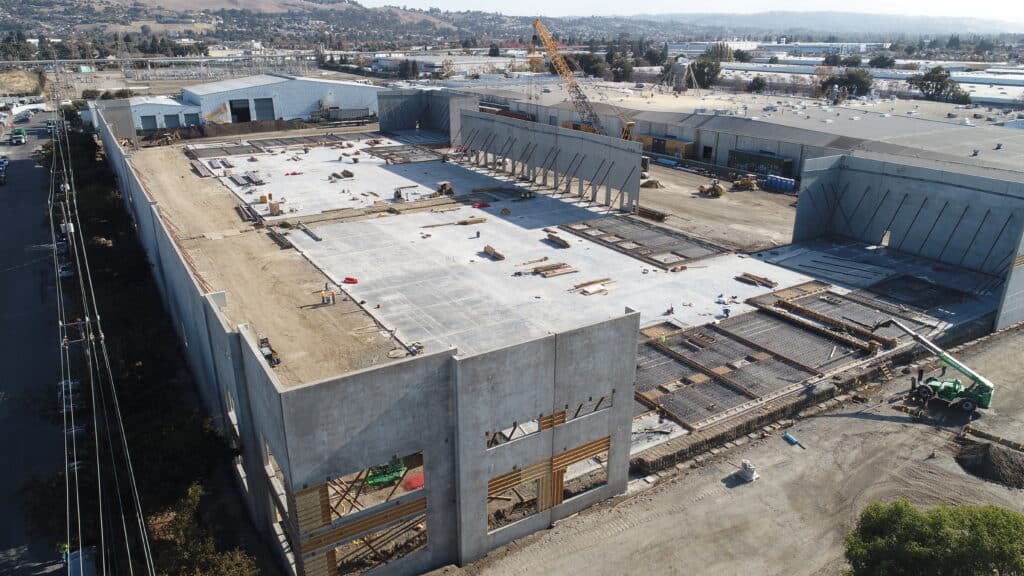 2022
Overaa develops a niche in distribution warehouses and industrial tilt-ups.
Overaa Construction is a family company – loyalty, humility, rock solid reliability, and a can-do attitude are at the core of who we are and how we do business.
After five generations, our family continues to lead and evolve Overaa Construction with the same care and dedication to each other, our employees, our community, and our clients as we did at our foundation 114 years ago.
Pictured left to right: Jerry Overaa, Chairman of the Board; Erin Overaa Dissman, IT Director & Corporate Secretary; Kara Overaa Gragg, Vice President & Marketing Director; Carl Overaa, President; and Colby Powell, Chief Operating Officer