Building
Community
Since 1907
California Infrastructure
We are a fifth generation family business passionately committed to our craft, fiercely loyal to our clients, and grateful for our community. We're honored to have helped shape California's infrastructure over the last century and we are determined to keep building for its future.
We are a self-performing builder — a rarity among large commercial contractors today. We don't just add a layer of management to your project, we figure out the most efficient building solutions and implement them with our own skilled teams.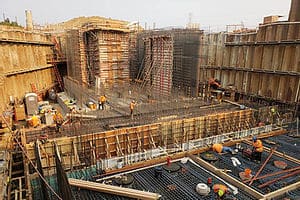 We are here for one purpose: to build. We typically self-perform 700,000 craft hours annually, leveraging our field expertise and deep project experience to hand deliver real solutions to our clients.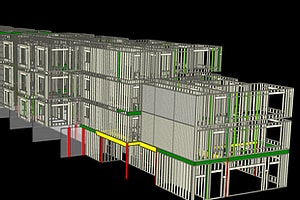 Our subject matter experts provide leadership to improve project outcomes.  Our precon services are so valuable that we have never not been awarded a construction contract after providing preconstruction services.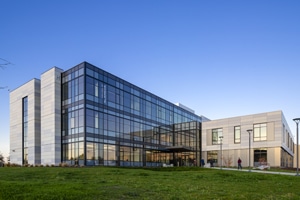 70% of our work is Collaborative Delivery, such as design build. We enthusiastically endorse and recommend alternative delivery approaches that foster teamwork and save time and money.
Overaa's depth of experience enables us to serve diverse markets including commercial, industrial, education, municipal infrastructure, healthcare, life sciences and multi-unit housing. Performing a mix of project types and delivery methods keeps us sharp and on the cutting-edge. 
Overaa is a recognized leader in the construction industry for worker safety and health. Logging 782,153 average annual craft hours, we have been awarded the Construction Employers Association (CEA) President's Safety Award annually for the past 10 years.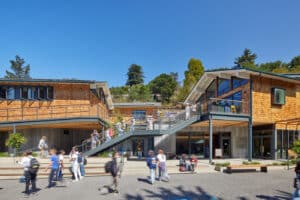 News
Congratulations to College Preparatory School, Jensen Architects and project team on College Preparatory School's new Math and Student Life Buildings receiving a 2023 AIA East
Read More »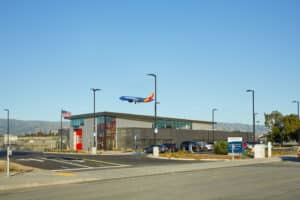 News
San Jose Mineta International Airport Aircraft Rescue and Fire Fighting (ARFF) Facility wins Design Build Institute of America's (DBIA) 2023 National Merit Award in the
Read More »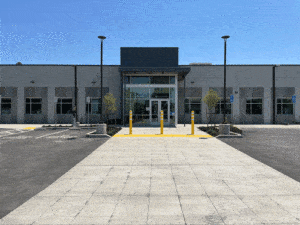 News
Overaa Construction was pleased to join a confidential client for the ribbon cutting of a new 22,000 SF single-story Class A office building. The new
Read More »