Integrated Project Delivery
One contract. Single point of contact. Unified project recommendations that fit your schedule and budget.
We are spirited, highly motivated team players here to help build your project exactly how you want it.
We thrive on the synergy and collaboration in the design build process. We welcome the opportunity to team with the most talented groups in the industry to help realize your vision.
Design build lets us accelerate the design phase and construction start date. By working from the same building modeling platform and cloud based software, we provide real-time feedback to programming and design options to streamline project schedule.
Design build puts the risk on us for incomplete or inaccurate documents. We know how to manage it and reduce potential changes to the owners.
COLLABORATIVE PROJECT DELIVERY SERVICES
Value Analysis

Constructability

Continuous Document Review

Pull Scheduling/Weekly Work Plan Tracking

Lean Project Management

Lean Safety Management

Built-in Quality Program

Target Value Design

BIM Coordination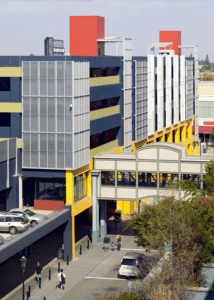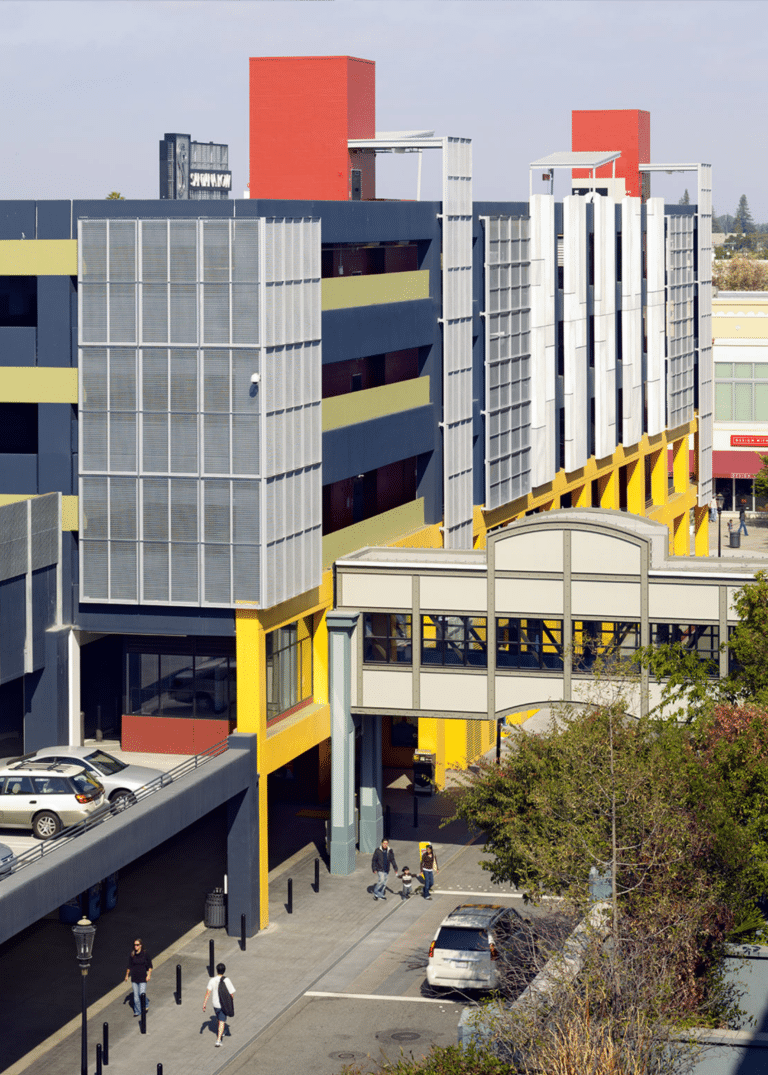 Parking structures designed to maximize your space with options for flexible adaptable reuse in the future.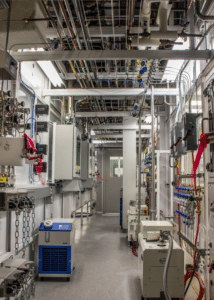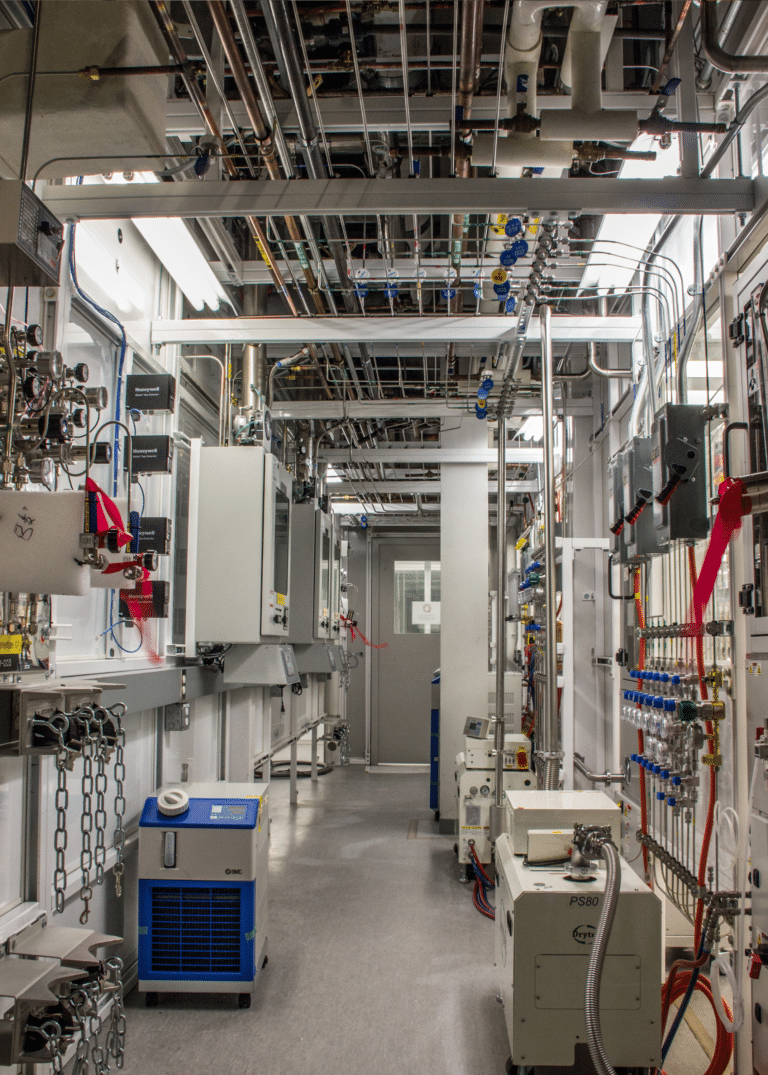 Clean rooms, biotech laboratories and support spaces for the lifesciences. We work for the DOE, universities and private laboratories.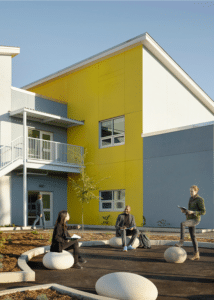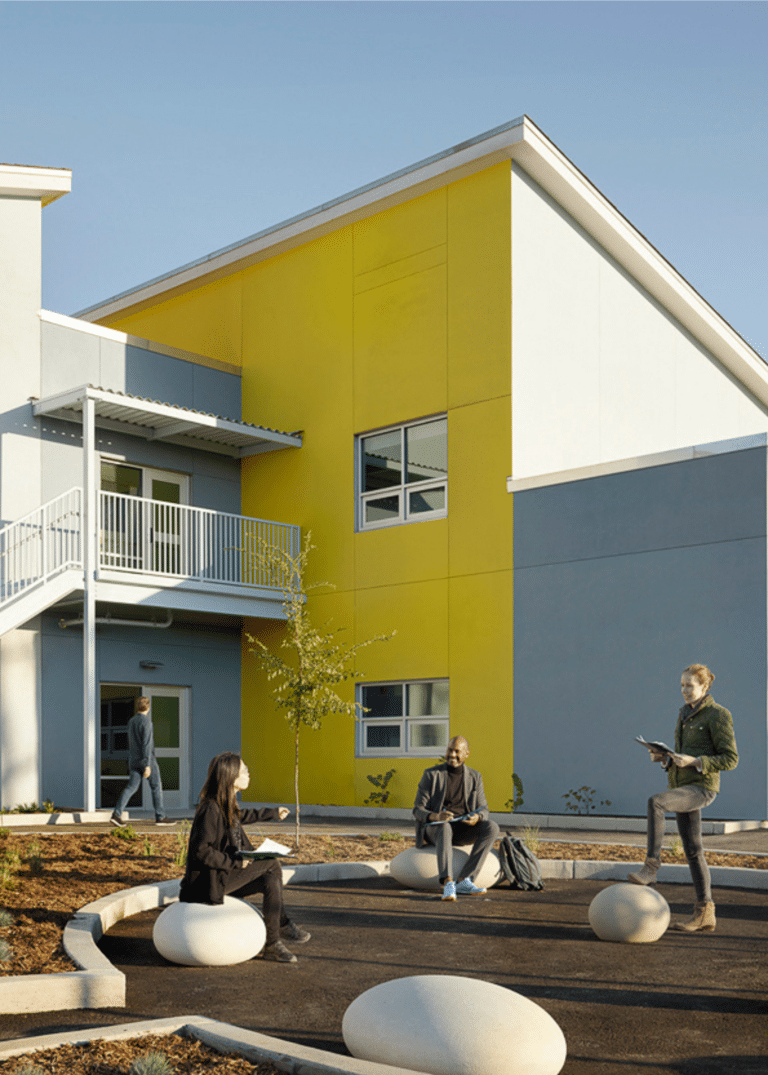 K-12, higher ed and private institutions serving school boards, faculty and students of all ages.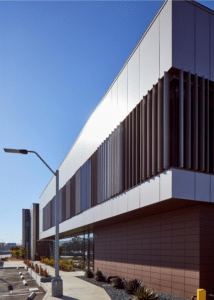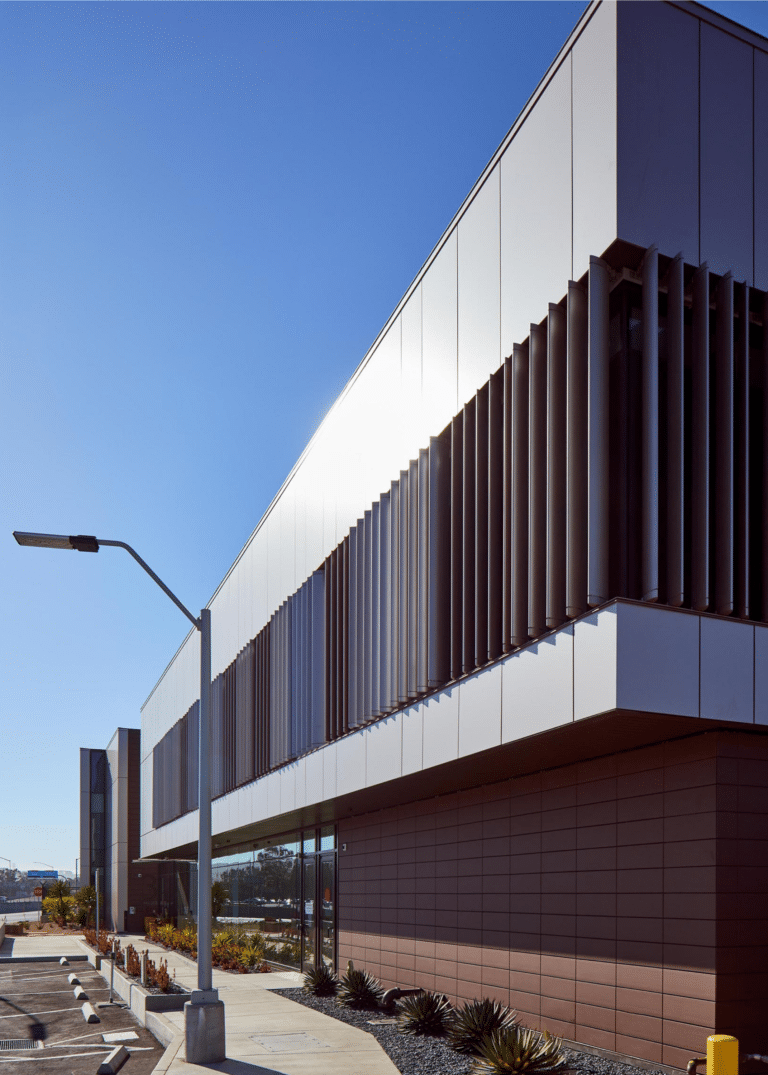 From aviation to rail to intermodal facilities, we work in secure air fields, and urban centers.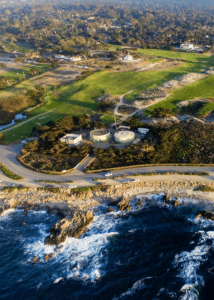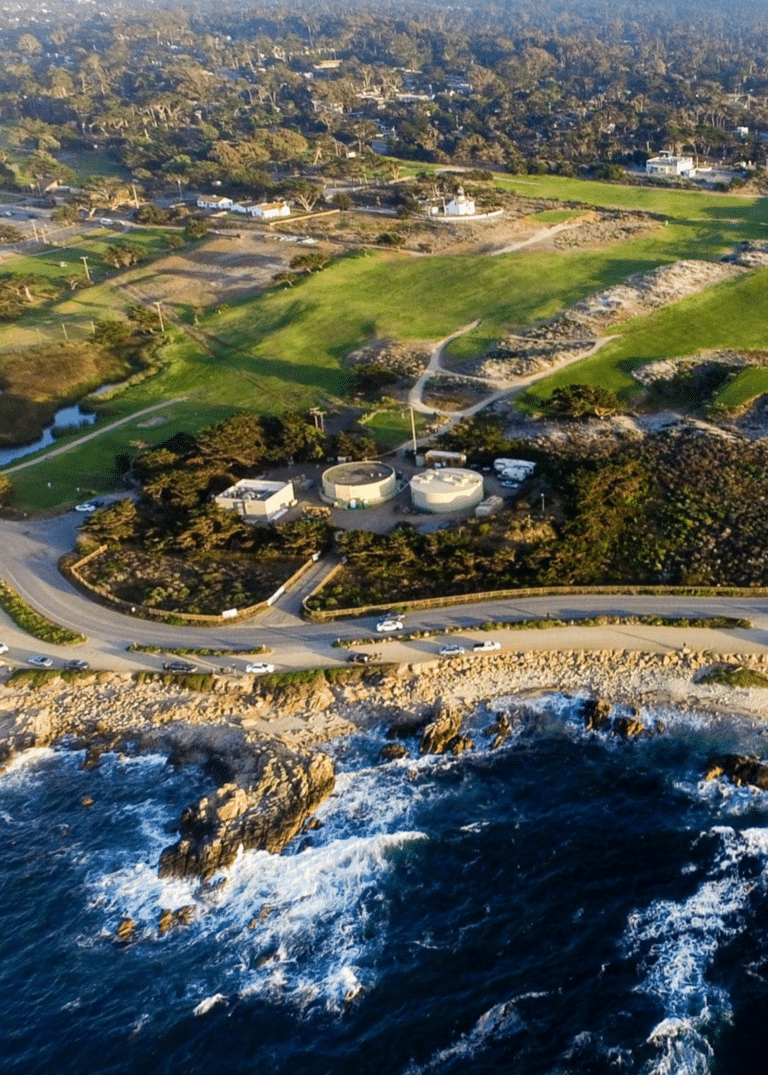 Providing water resources to communities and municipalities, including clean drinking water and recycled waste water for irrigation.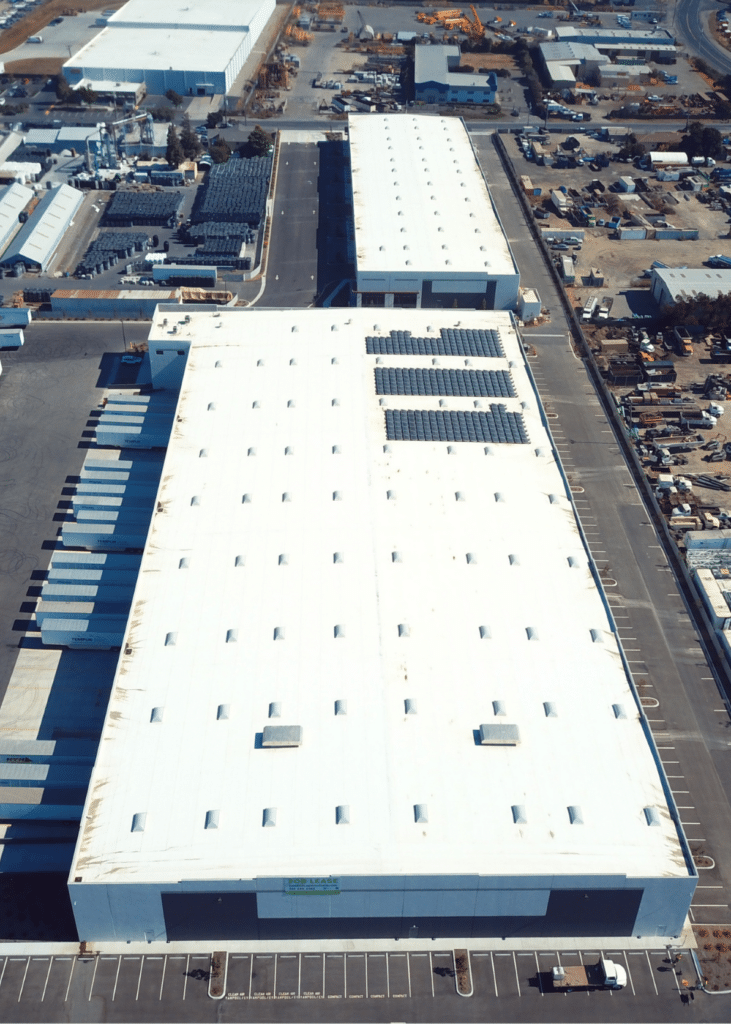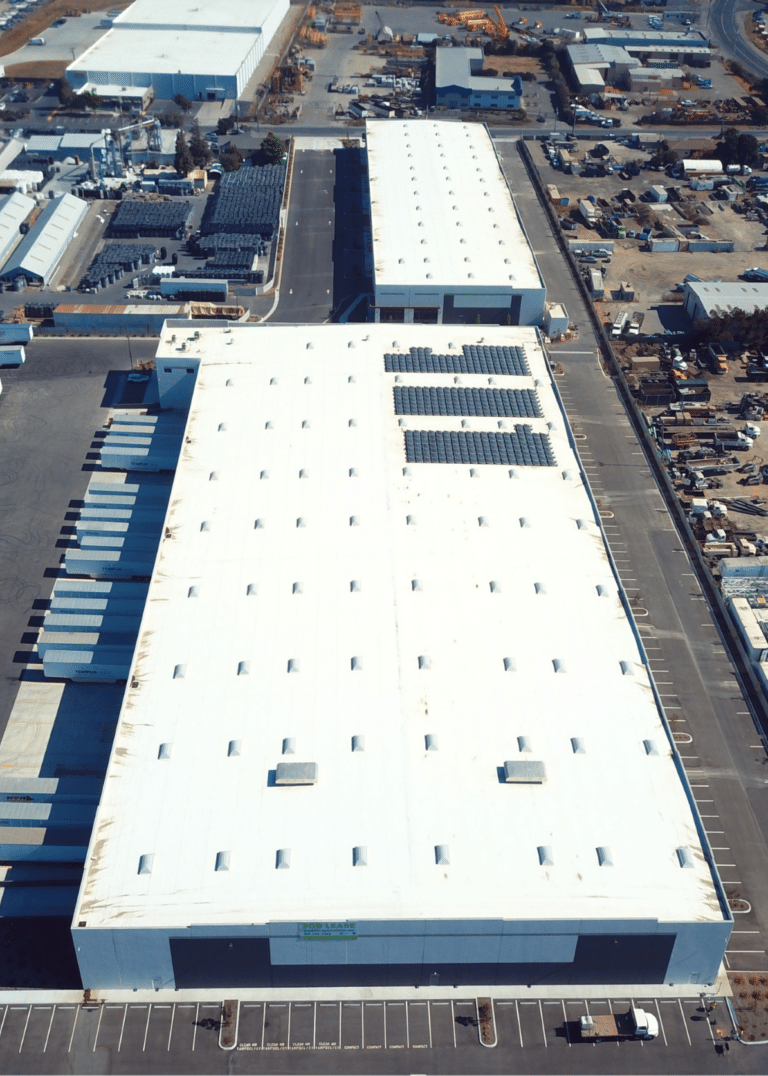 Tilt-up warehouses, logistic centers, and distribution facilities, our experience translates to cost and schedule efficiencies.