Proprietary
Formwork System
Local, Skilled &
Trained Craftworkers

Self Perform Capabilities
Save time, save money, control quality, and enhance safety with Overaa's self-perform capabilities.
At Overaa, we self-perform about 30% of the scope on a given project. Very few general contractors in the Bay Area have the expertise or resources available to self-perform critical scopes of work like us.
We invest deeply in the training of dedicated specialty crews and equipment so that our self-perform group can give you the best control of and add value to your project.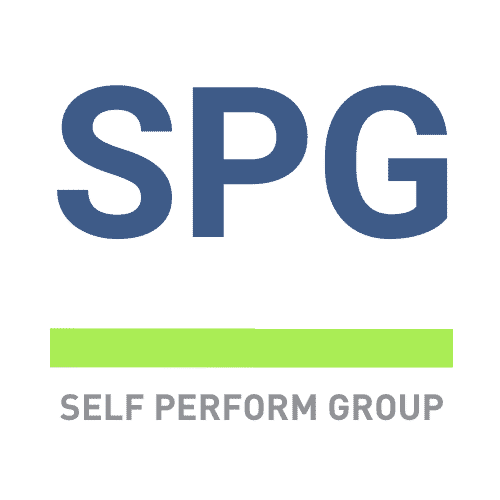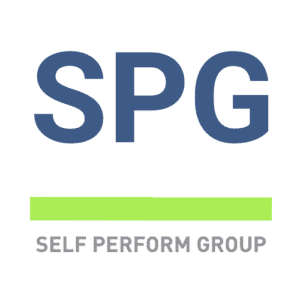 A team of badass concrete experts who are dispatched throughout Northern California to solve structurally challenging, labor intensive, time critical concrete work.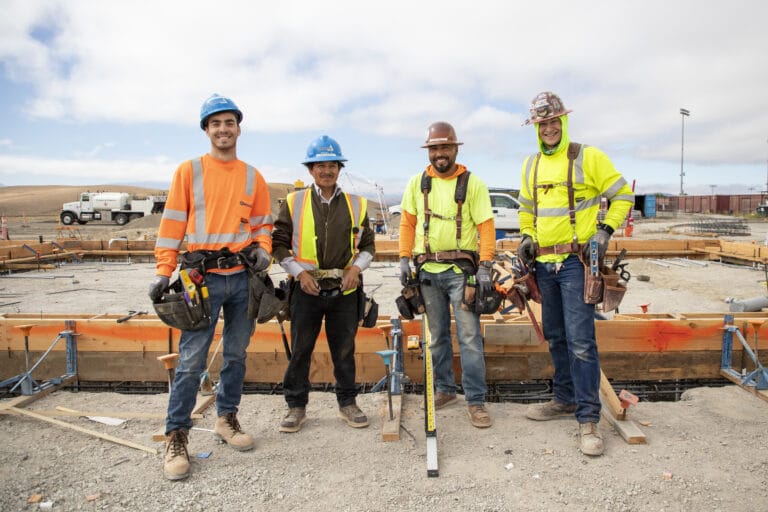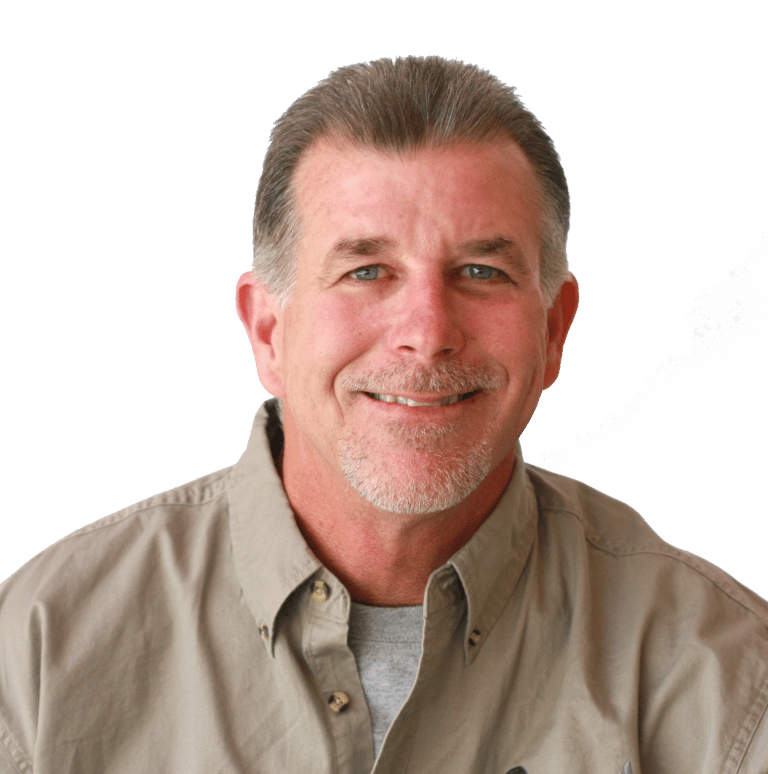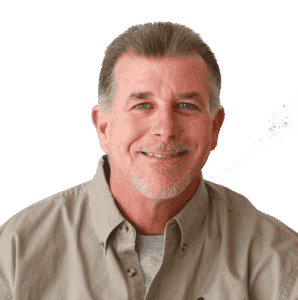 SPG General Superintendent
Dan has poured more concrete in his lifetime than anyone we know. He leads the SPG team and is the go-to guy for advice on how to form a radiused wall, an elevated deck or a challenging structural component. Danny's special ops team has expertise in sitework, slabs, foundations, architectural features, containment vessels, and structural elements elements (both horizontal and vertical).
SPG Field Engineer
Brian uses his field experience coupled with his technology skills to design specialty shoring and formwork systems for heavy civil, infrastructure, and architectural concrete. Being able to visualize, in three dimension, the concrete forming design – including details, materials, and chronological steps – helps field teams expedite the work efficiently.
SPG Team Coordinator
Arianna's goal is to provide quick and responsive service to meet dynamic project needs. Arianna oversees an SPG crew of highly skilled concrete experts. The SPG crew is dispatched across Northern California to various project sites to tackle concrete-intensive scopes. The SPG crew provides service to both Overaa projects and those of other builders.
Vertical & Horizontal Structural Concrete Work
We recently added $1 million in proprietary steel formwork for beams and columns.

We have formwork capabilities to construct perimeter radius walls for containment vessels or architectural features.

We use our fabrication yard in Richmond to assemble, store, and reuse material; centralized assembly of formwork vs. field assembly can translate into cost savings.

We have 100+ craft experts who are experienced in our specialized steel formwork systems.

We partner with many extremely competitive qualified concrete formwork subcontractors who gladly bid to us, knowing they will get a fair shake if they are low bidder. This competition keeps us sharp.
Site Concrete, Paving & Foundation Work
Our self perform group is comprised of a dedicated crew and dedicated heavy equipment.
This "special ops" team is dispatched across jobsites to perform highly specialized and labor-intense work, especially concrete site work and paving work.  This team is used to augment or expedite our standard field crew on a given project.
We have a self-perform production wood framing crew, specialized framing capabilities, and the necessary leadership to do large framing projects.

Building prefabricated assemblies (such as walls, trusses or component parts) at our Richmond fabrication yard can accelerate schedule, alleviate space constraints, as well as enhance safety at jobsites.
Structural Excavation, Grading & Utility Work
We frequently self-perform structural excavation, structural backfill, and midsize grading projects.
We can self-perform utility work with the same team.
We own a fleet of heavy equipment to support our excavation, grading, utility, and sitework capabilities. 
Our Richmond shop includes a 10,000 SF tool and equipment facility, with full time mechanics to service our vehicles and equipment.
We self-perform $30-$60 million a year of mechanical piping alone on over 10 water treatment plants throughout Northern California, and we transfer and scale these capabilities to other building projects as well.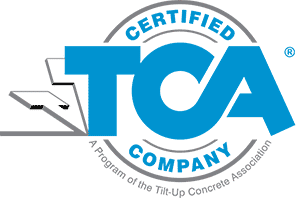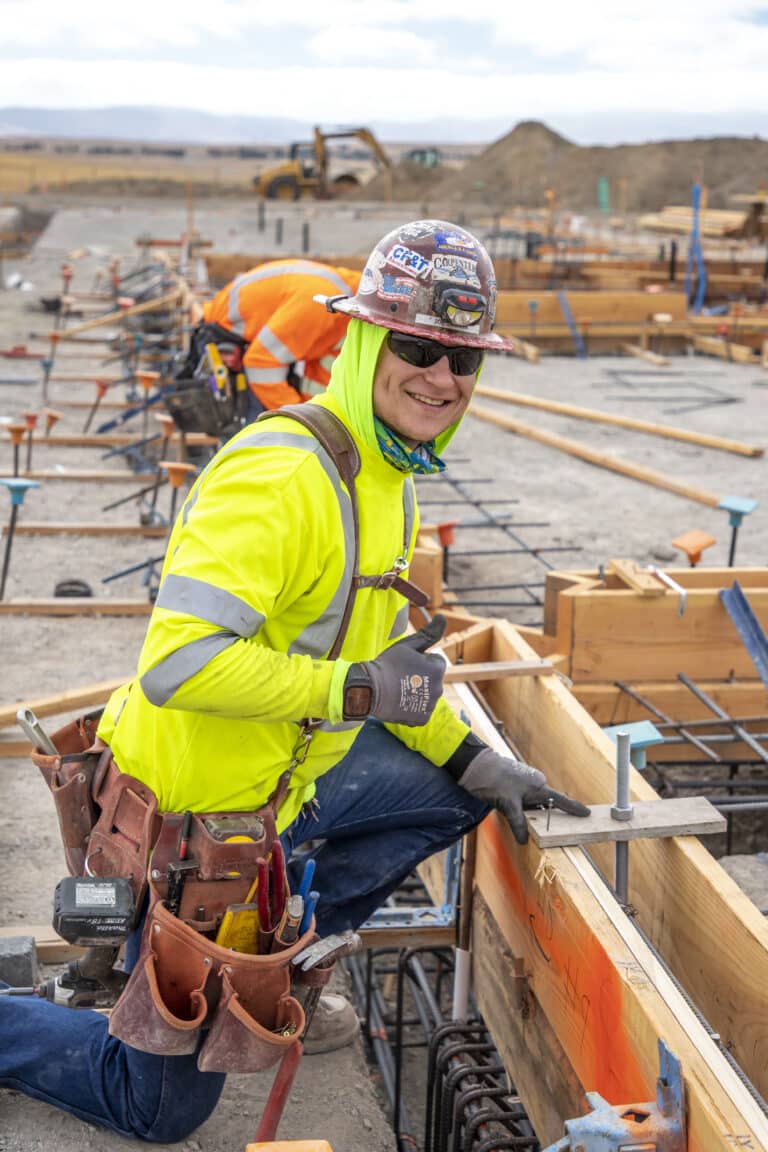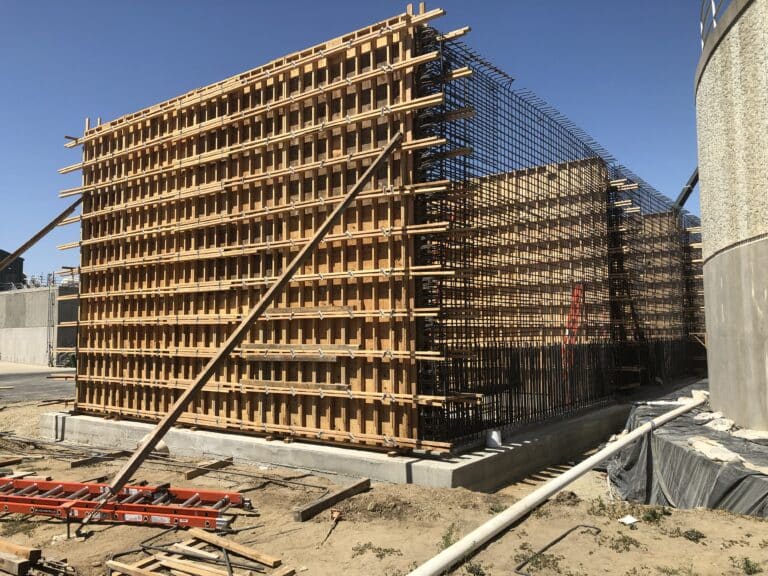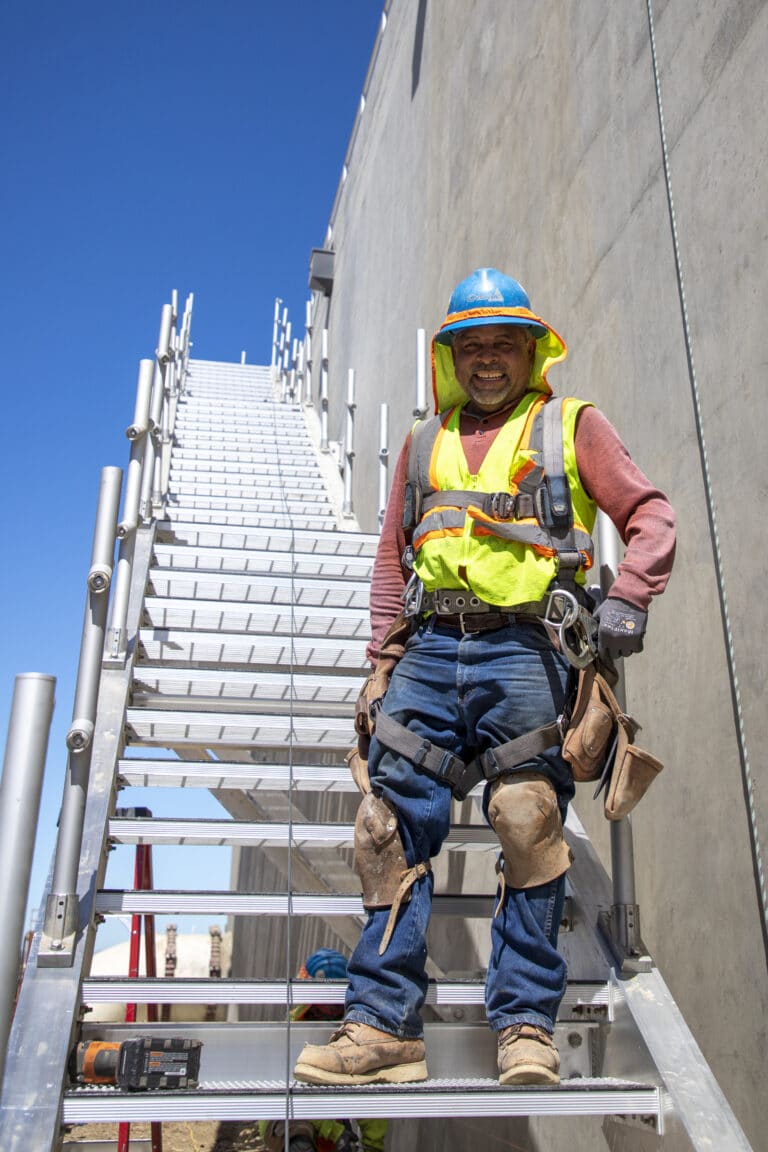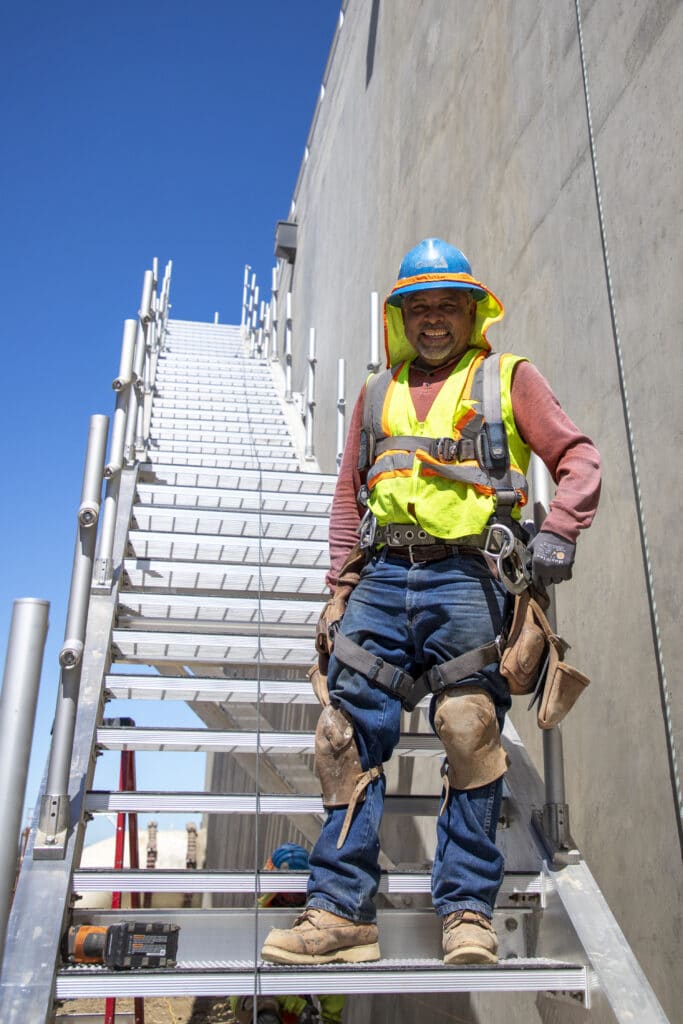 How Our Self-Perform Capabilities Benefit Building Owners:
Critical path work – particularly concrete – drives the project. It is best done by proven experts. When we control the critical paths, we control the availability of dynamic labor needs, the schedule, and the quality.
Dedicated, motivated craft personnel with specialized training and expertise who know each other and have worked together as a team before.
One less layer of overhead translates into savings for owners.
Competitive pricing guaranteed. We solicit and embrace specialty subcontractor bids for the scopes of work we frequently self-perform and we always honor the low bid and the integrity of the the bid process. Teamwork is integral to project success and we have spent decades establishing trusted partnerships with our peers and partners.
Enhance project safety. When we self-perform, the risk stays inhouse. We do not outsource the risk, but manage it with our own experienced crew with an excellent safety track record.
Increased sustainability. Our extensive re-use of steel forming material and supporting components help reduce construction waste. Our concrete expertise includes low carbon emission concrete mix design options.